How to style a fanny pack for women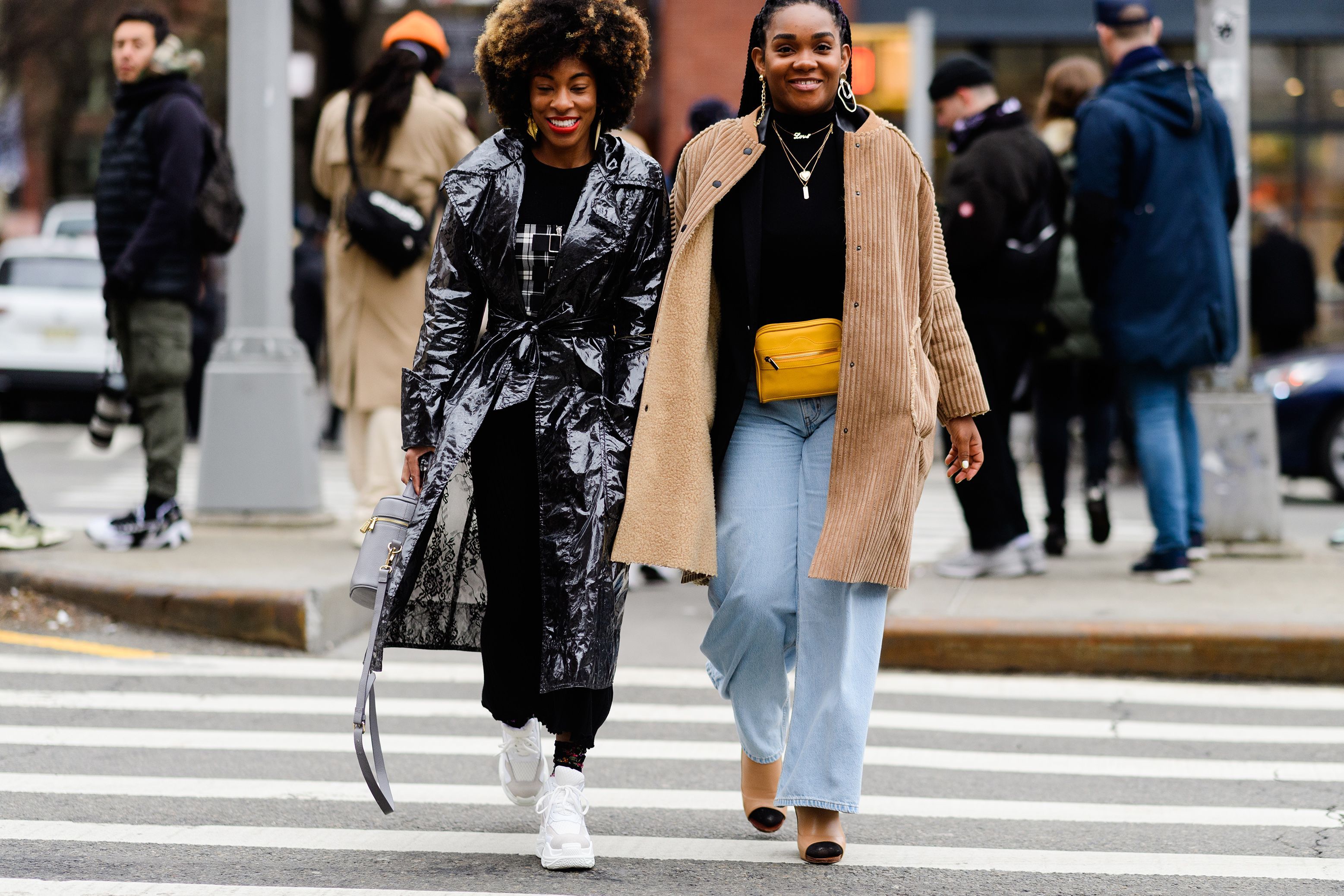 Fanny packs have re-emerged as one of the latest trends in the fashion world. However, since no one has seen them for 30 years, you may not know how to style them properly. Not to worry, though! We have a few hints and tips for how women can style their fanny packs. However, if you need to buy a fanny pack, you should look at the reviews of the retailer you've chosen before you make your purchase. For example, you can hop onto an online reviewing platform to look at the reviews of the district 5 boutique. You may even find a customer review that references the product you're looking for, like a review that mentions a Giorgio Armani Fanny Pack or something similar.
Before we style it, what should your fanny pack look like?
Of course, this mainly depends on your taste, but should you consider the size and shape of your fanny pack? Do you prefer something small and cute? Or a more functional and attention-grabbing large fanny pack? Furthermore, what color do you want your fanny pack to be? For example, a bright orange fanny pack may look great in a picture or on a model, but remember that specific colors only match certain outfits, which may limit how much you use your fanny pack. In contrast, a white, black, or cream-colored fanny pack can match many more colors and outfits. Finally, if you are using an extender, you should make sure that it matches the original belt – an extender that is different from the original belt will stand out and look like a bad or lazy design choice.
How to style your fanny pack on you
The traditional way to wear your fanny pack is to wrap the belt around your waist and have it sit on your tummy or your hip. This way of wearing it can add definition to your waist and highlight your figure. Furthermore, if you layer your fanny pack around your clothes, you can easily access your belongings anytime. Alternatively, you can wear your fanny pack cross-body. Put your fanny pack on your chest, with one end of the belt going over one of your shoulders and the other going under the other shoulder. This style is perfect for baggy outfits, such as baggy jeans, a fitted shirt, and a baggy outer jacket. In addition, wearing a fanny pack cross-body adds an extra level of security, as your belongings are literally under your nose.
Don't forget to personalize!
Being a trend, you may find many other people wearing fanny packs. Thus, you can personalize your fanny pack in several ways to maintain your individuality. For example, add enamel or acrylic pins to your fanny pack. Many thrift stores and art supply shops will have a collection of pins. Alternatively, if you find some sew-on patches, you can sew on the ones that perfectly match your style. Or, if you're artistic, you can get some fabric paint and create your yown design on your fanny pack.