London Fashion Week Street Style 2023
Over as quickly as it came, NYFW has officially finished. We have swiftly moved on to London Fashion Week. After a dark past week in the UK, the show still went on, with Fashion Week lifting spirits after the passing of Her Majesty The Queen.
Let us go through some of the most memorable looks, street style edition.
Bright & bold
Autumn may have officially begun in the UK. That didn't stop the Brits from pulling out their best, brightest colours.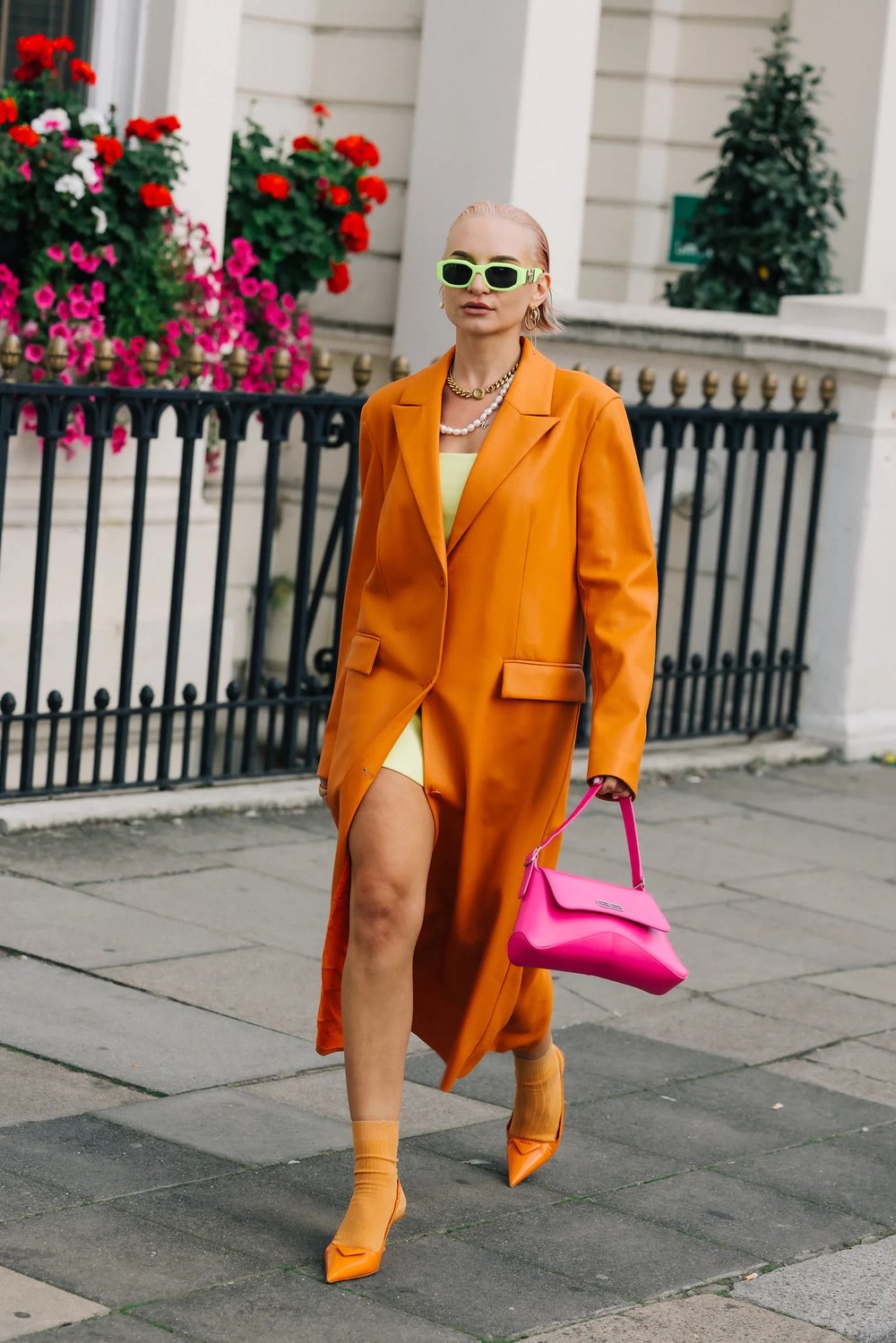 Barely there
We saw this trend at Copenhagen Fashion Week and it looks like the London goers got the memo – less is more. From cut-outs to sheer, the barely there trend is making its mark.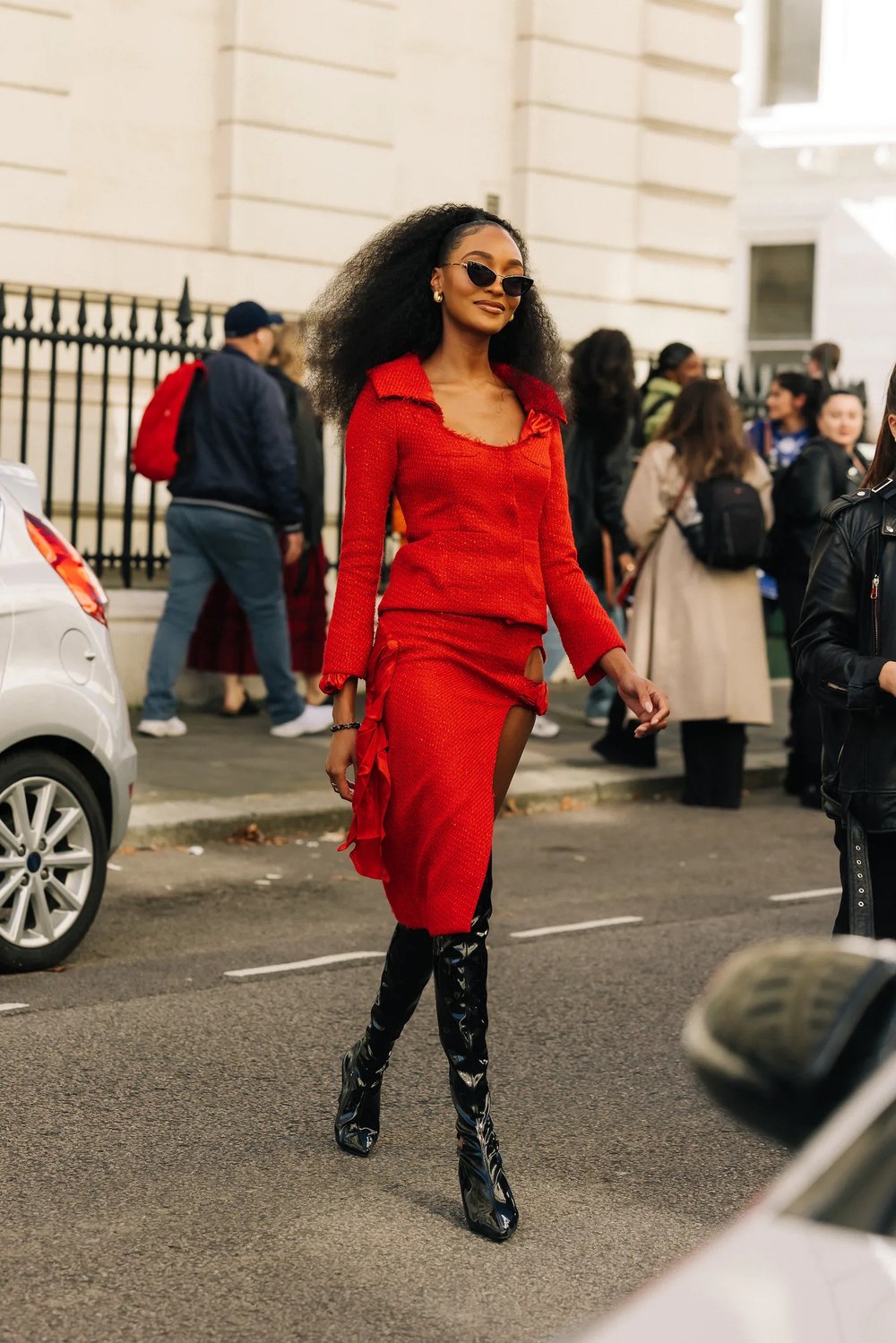 More is more
I know, I just made the statement less is more above, but another trend that deserves an honourable mention is maximalism. Multiple layers, mixing of colours, pattern clashing – we saw it all at Fashion Week.
It's Trench Coat season
The trench coat isn't seasonal or a trend. We did see an abundance of the classic coat on the London streets. Classic, beige to Green leather. The trench coat is a must-have for everyone.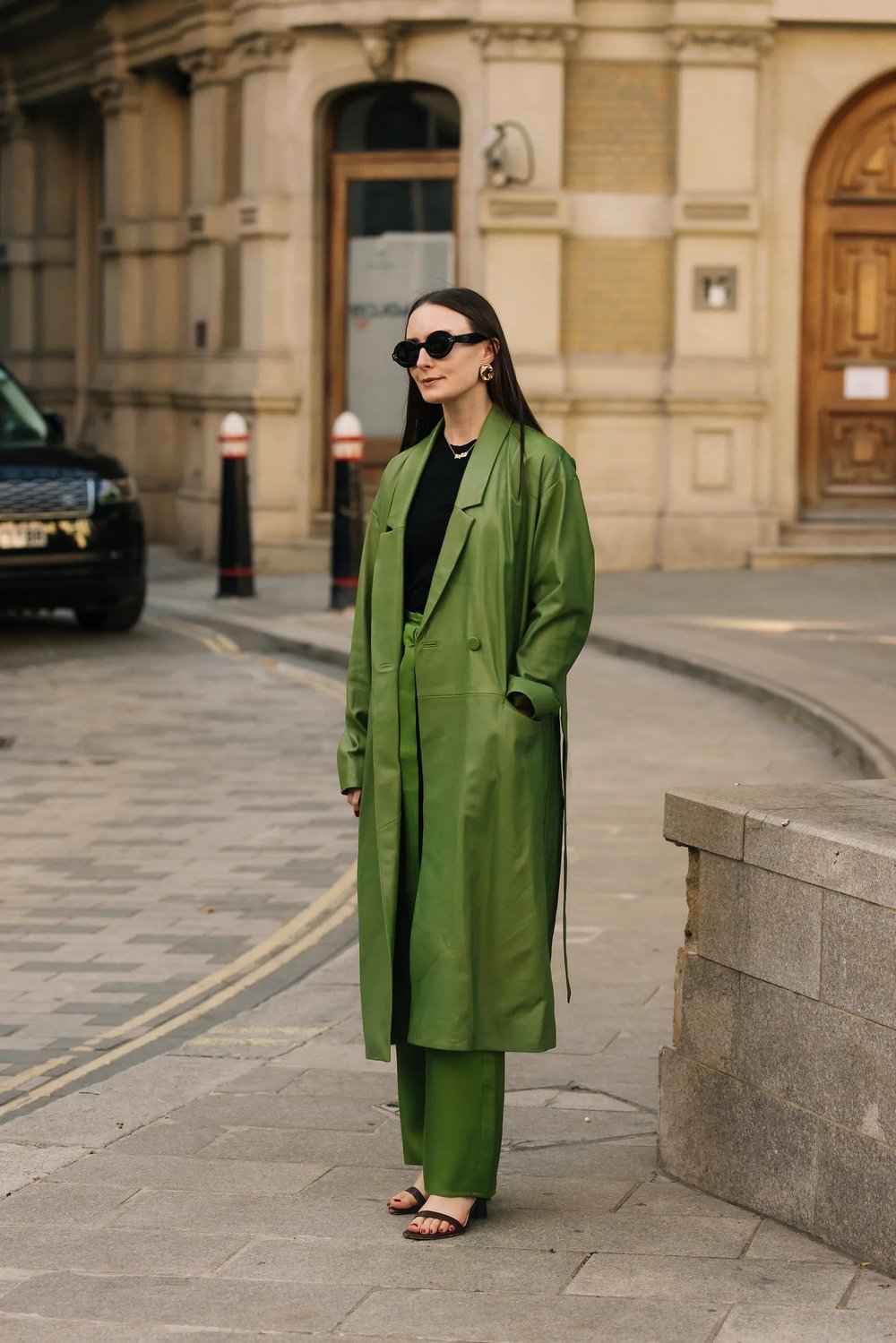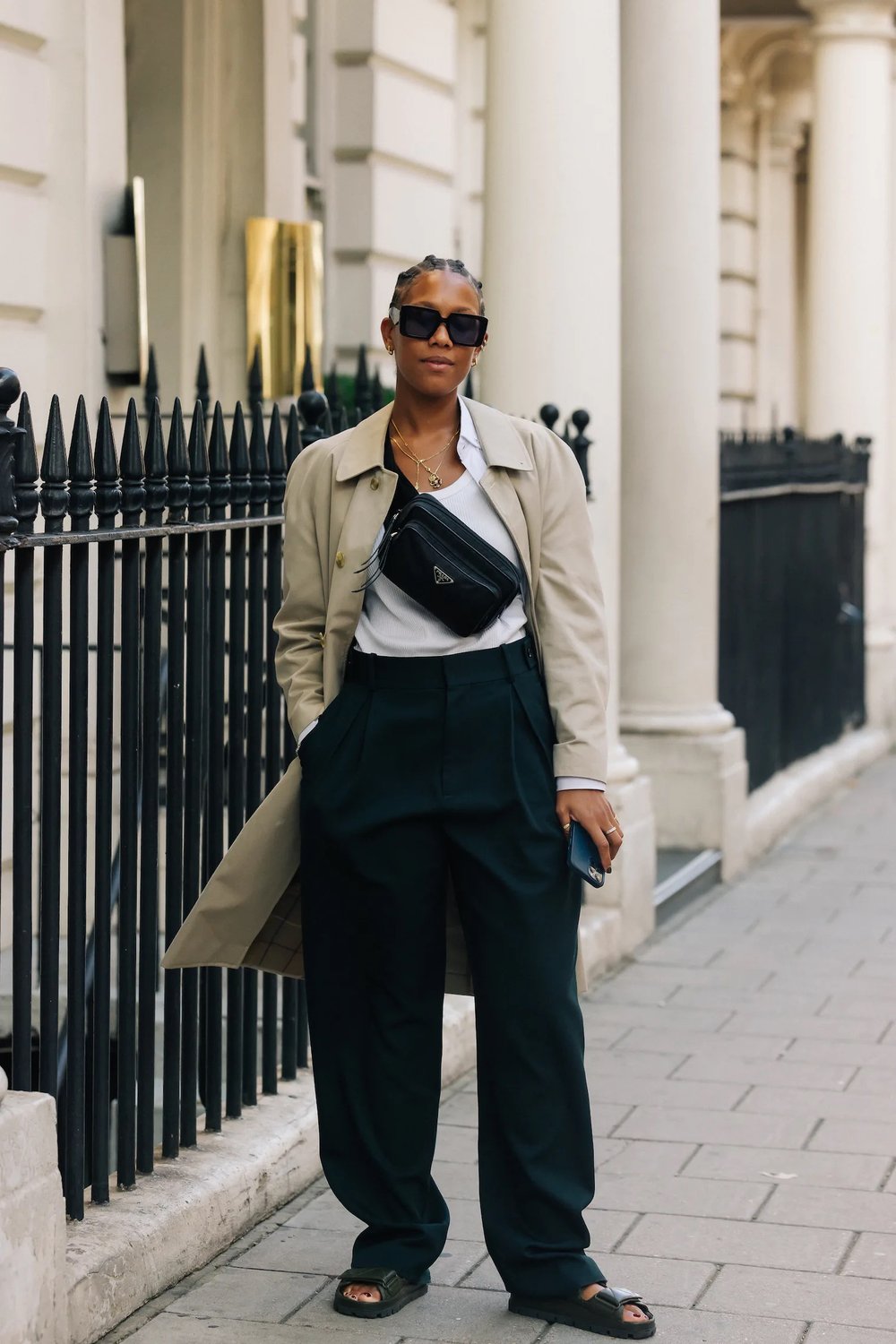 There we have it, number 2 of the Fashion Week calendar. Next stop – Milan!