True Colors is a festival presented by The Nippon Foundation in Japan celebrating artists with disabilities through a program of thoughtfully curated, high production events. By providing platforms for diverse talents to showcase their often underrepresented skills, True Colors' mission has long been to foster a more inclusive and accepting society in Japan and around the world. Their latest project, a documentary called Clothes in Conversation, follows students from Coconogacco—a Tokyo-based fashion school that abandons conventional methods of teaching—as they design outfits for models with various needs. From diverse body sizes and minds to prosthetic limbs and models in wheelchairs, the common thread we discover is a love of fashion and an understandable wish to dress in beautiful, well-fitting clothes.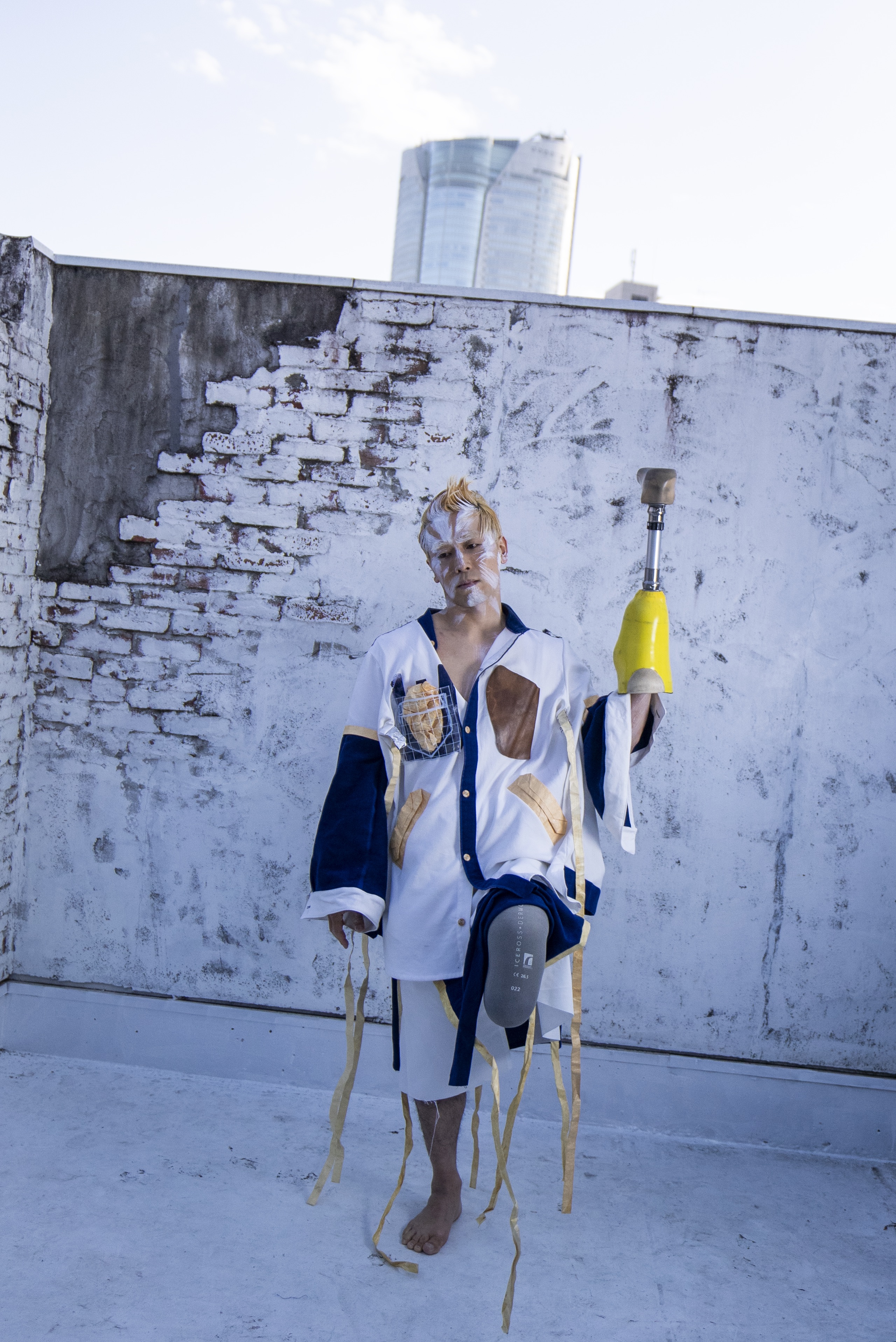 The Clothes in Coversation doco hones in on six designers—Hana Yagi, Daichi Tabata, Hideki Ichikawa, Koki Saito, SiThuAung, Sari Takikawa—over three months as they look to "express the beauty of social diversity." We witness their inspiring journeys as they get to know their models and design experimental yet functional garments that navigate the possibilities of designing for all types of people.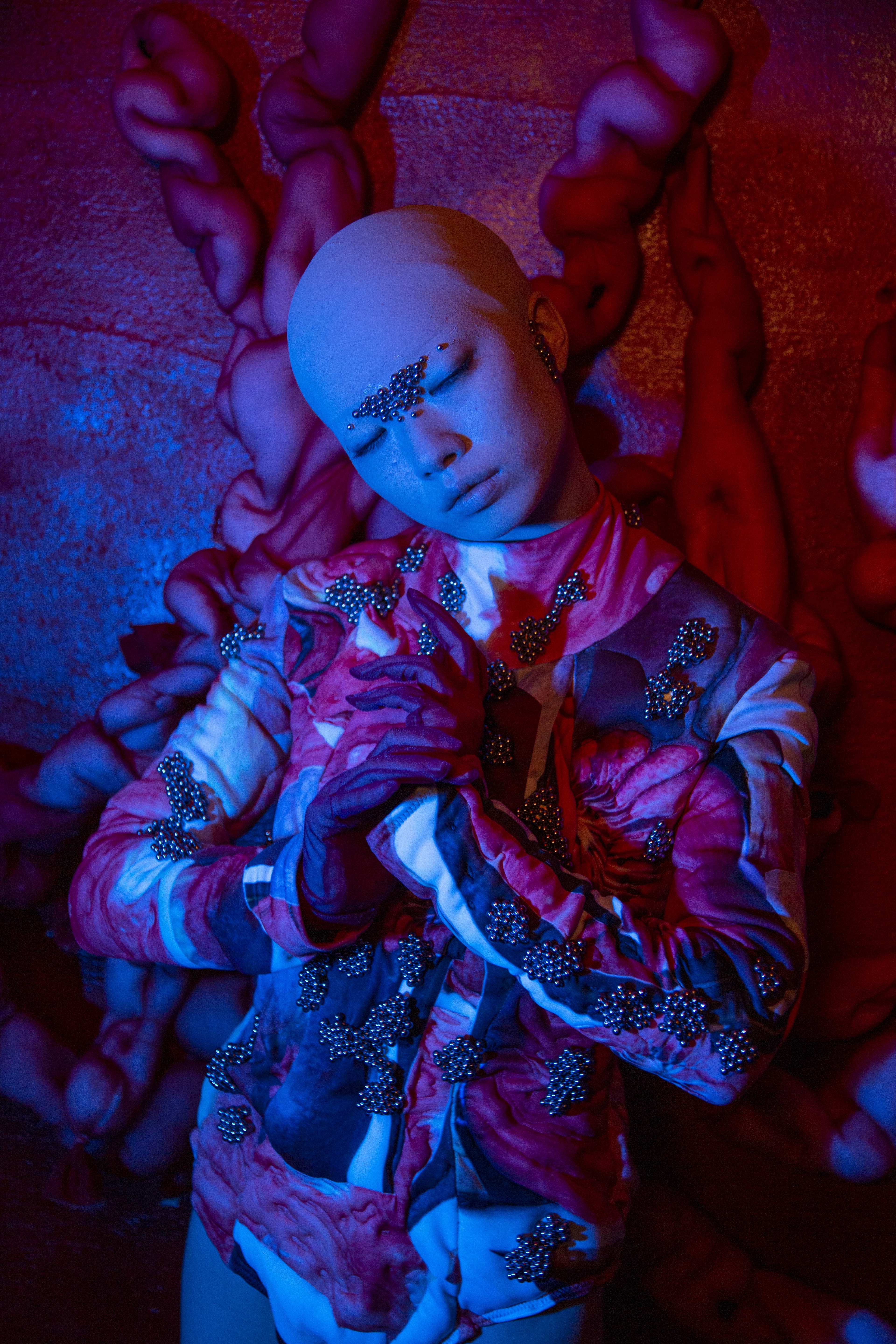 As Yoshikazu Yamagata, the founder of the Coconogacco fashion school explains, "Fashion design for people with disabilities has mostly been about functionality, and there have been few opportunities to create more artistic or emotional designs for them. The individuals involved in the making of this documentary had to deepen their understanding of each other and confront the memories or preconceived notions in their minds and bodies, in order to produce the final pieces."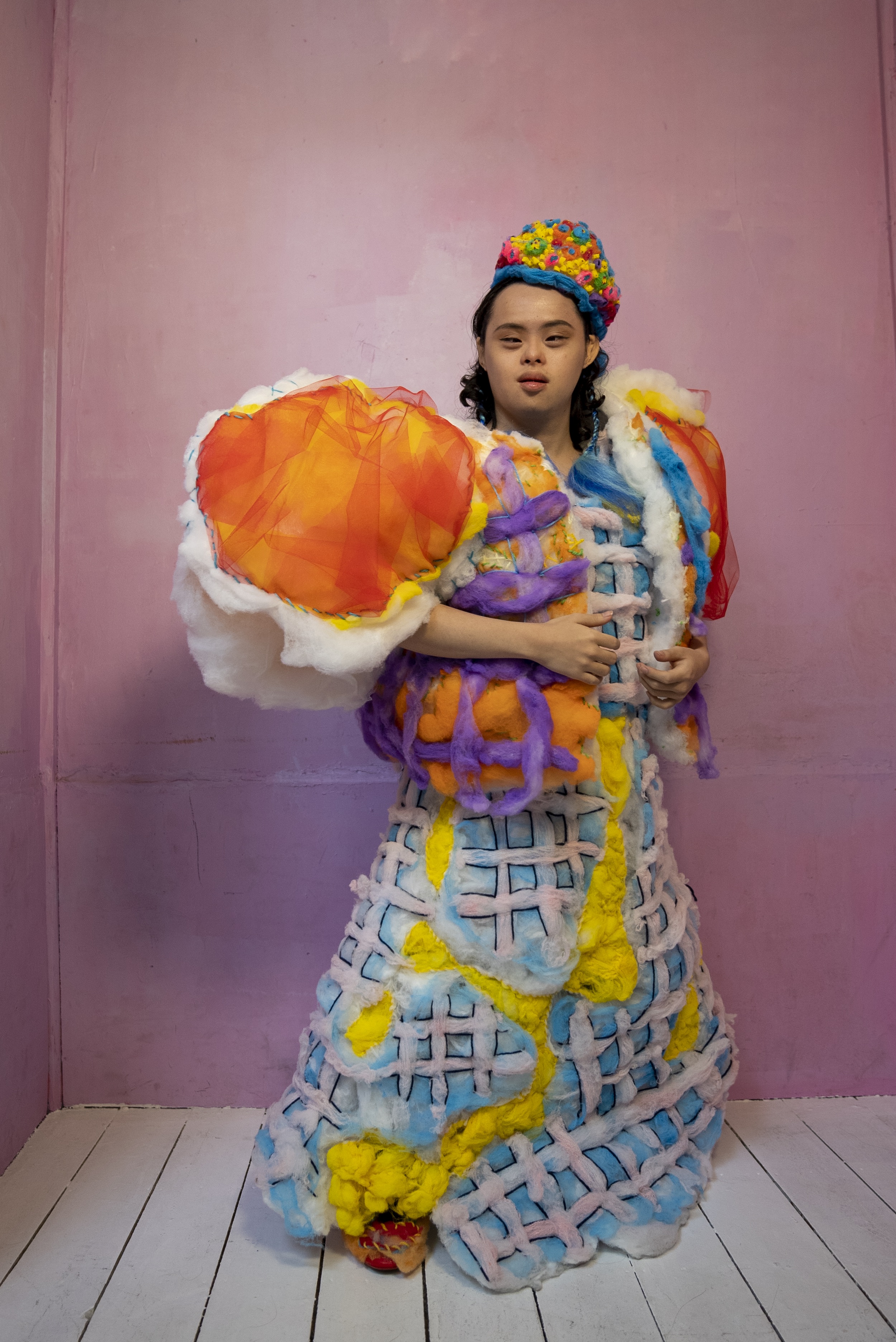 Directed by Hiroki Kawai, the Clothes in Coversation film is the first part of a series of fashion events for True Colors. With a photo exhibition in Shibuya scheduled for mid-March and a virtual fashion show featuring a range of adaptive apparel designed for everyday use for different body types in May, these events are real forerunners with the potential to bring greater understanding and awareness to this space. 
You can Watch the trailer below and see the full film here.