Red Carpet looks from the 2022 Emmy Awards
Events are very much back up and running, the VMAs, NYFW now the Emmys. In its 74th year of the annual TV awards, we have an abundance of iconic moments and outfits to discuss.
All that glitters
It seems that sequins, sparkles, shine – all things that glitter, were on the agenda for the awards night. We saw countless celebs arrive, sparkling under the spotlight.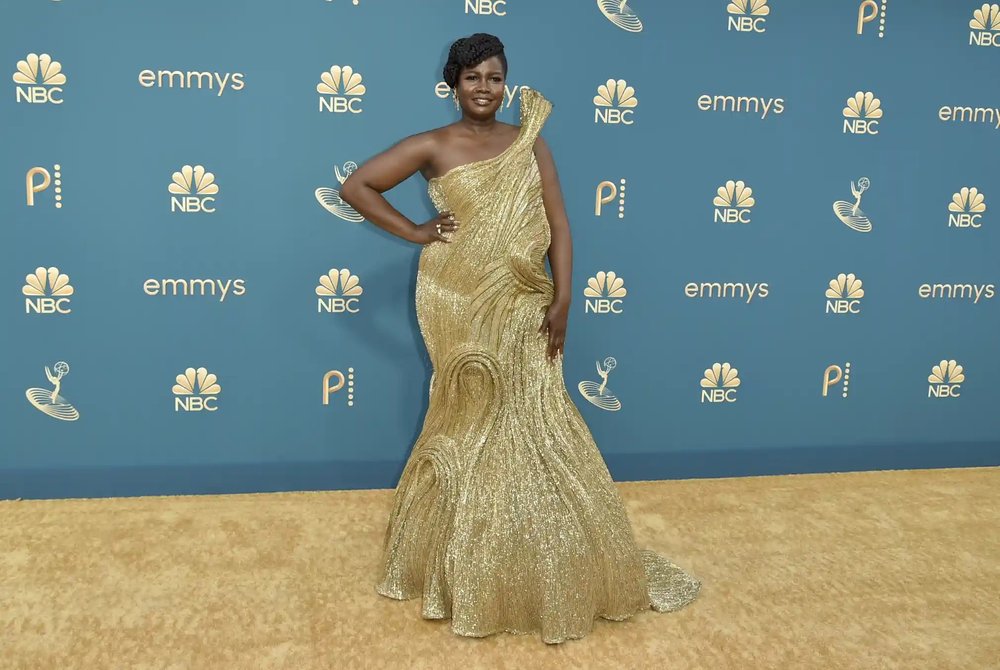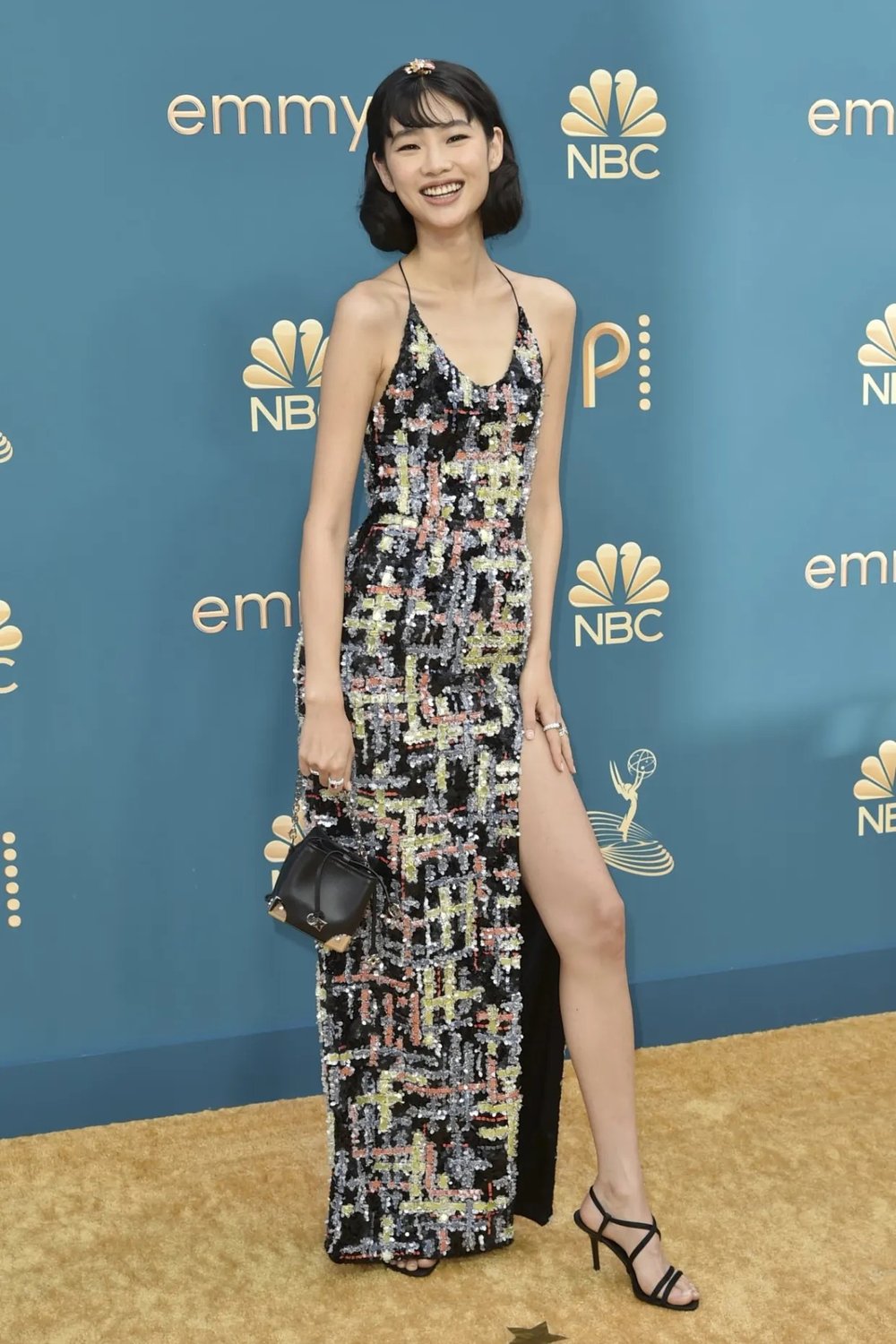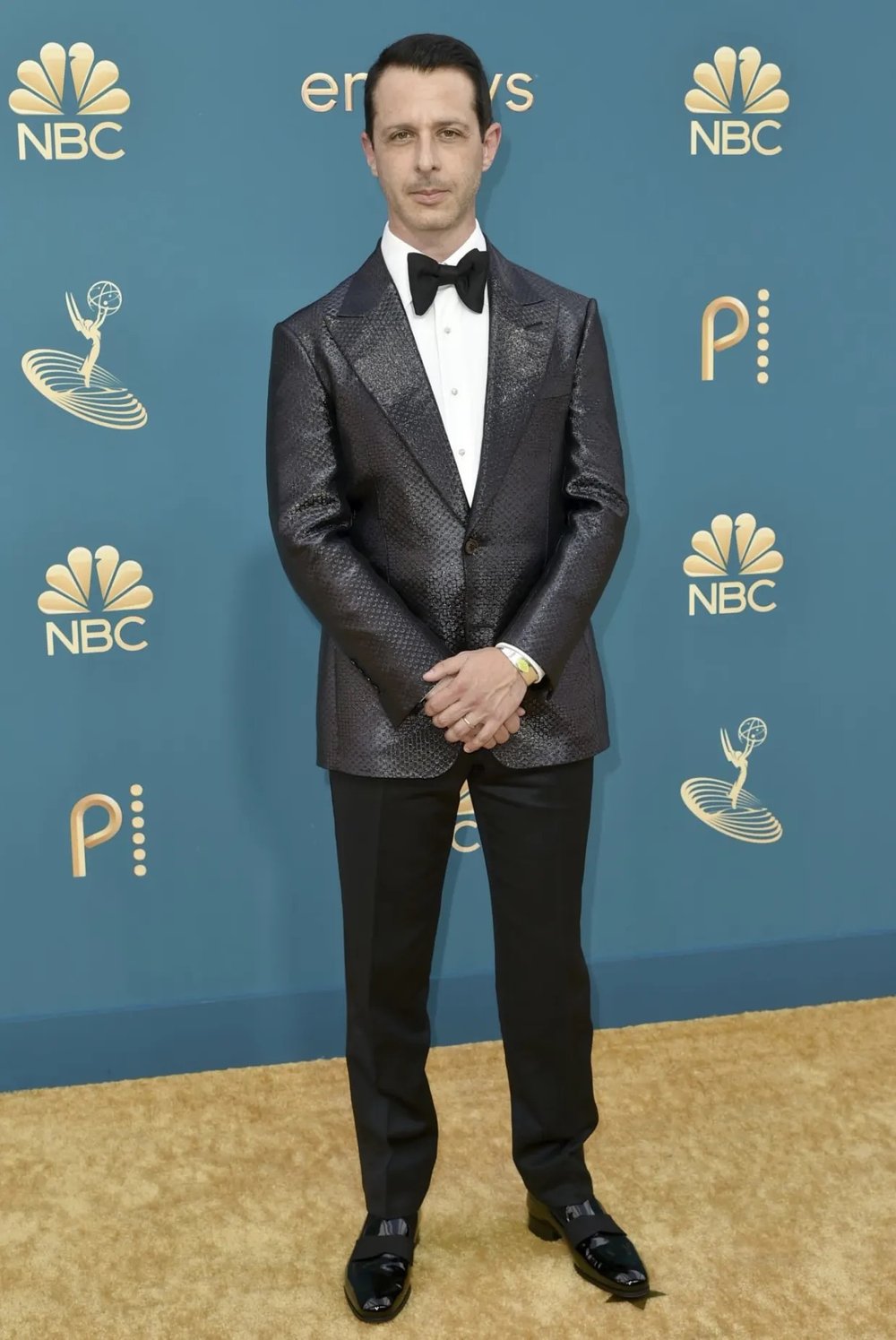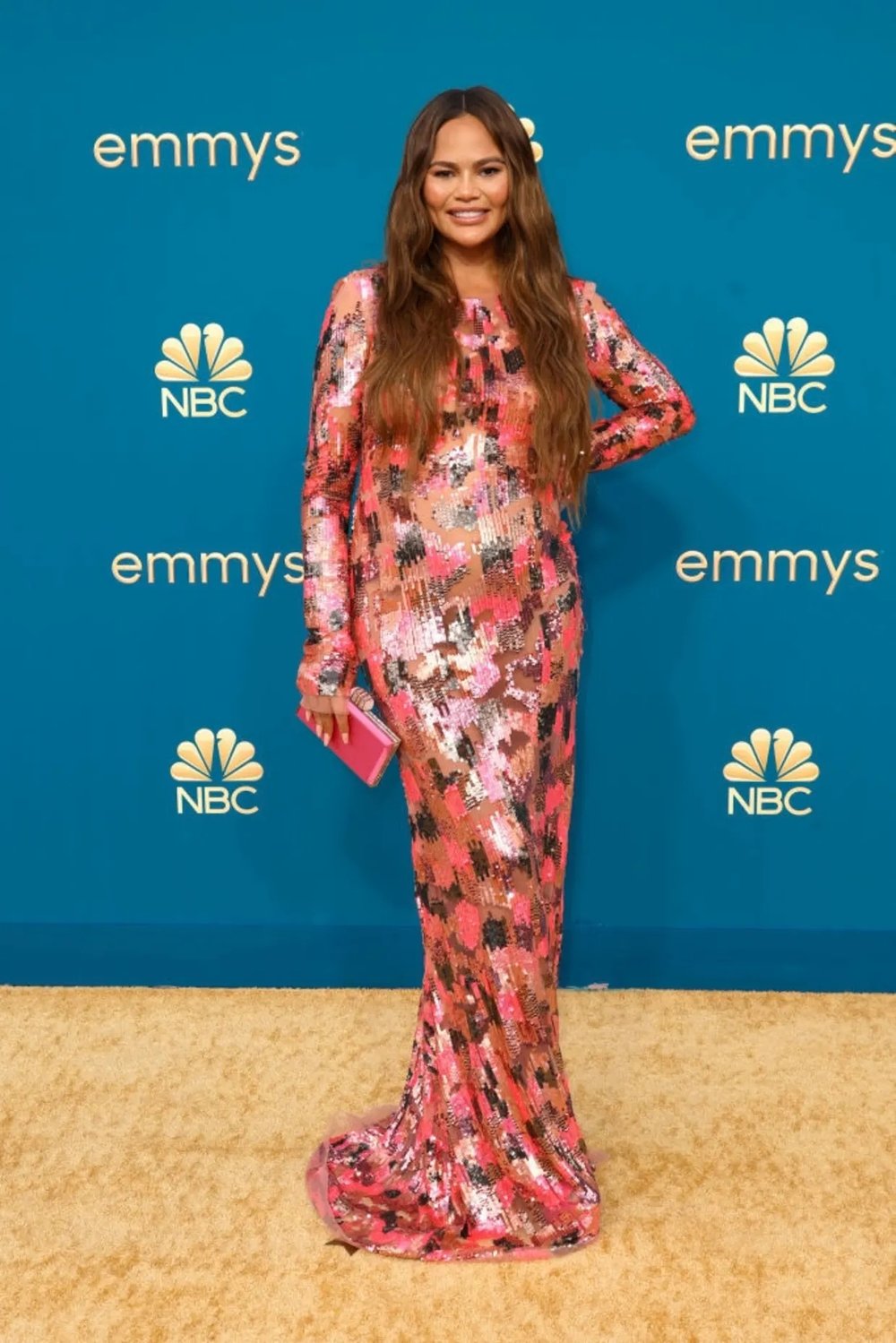 All aboard – Trains are back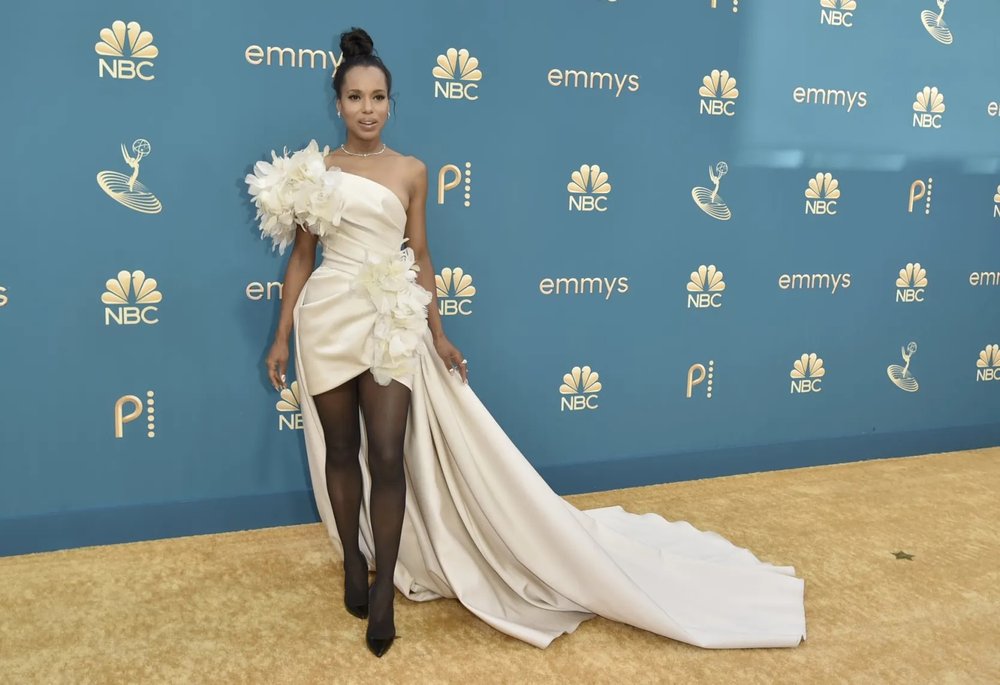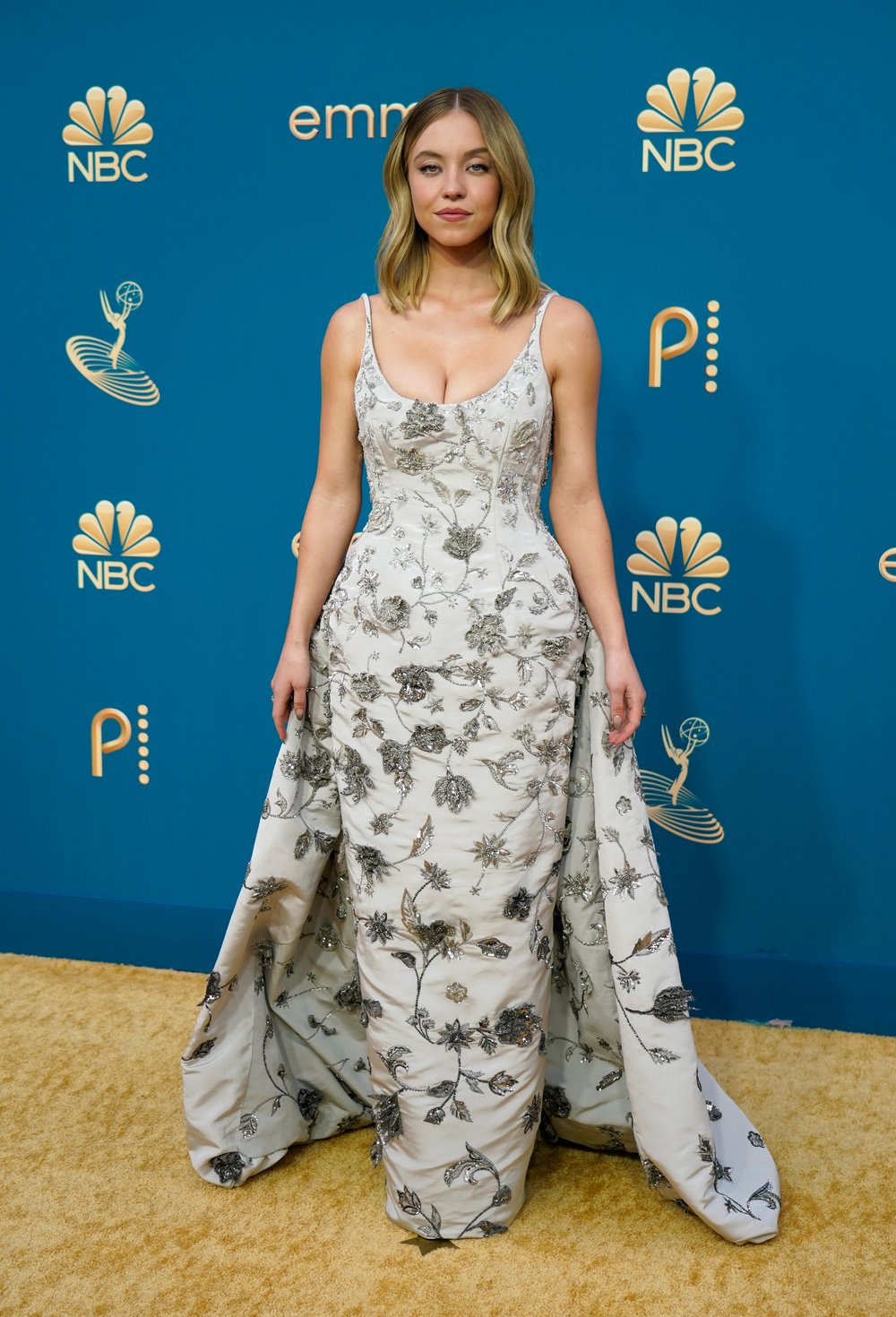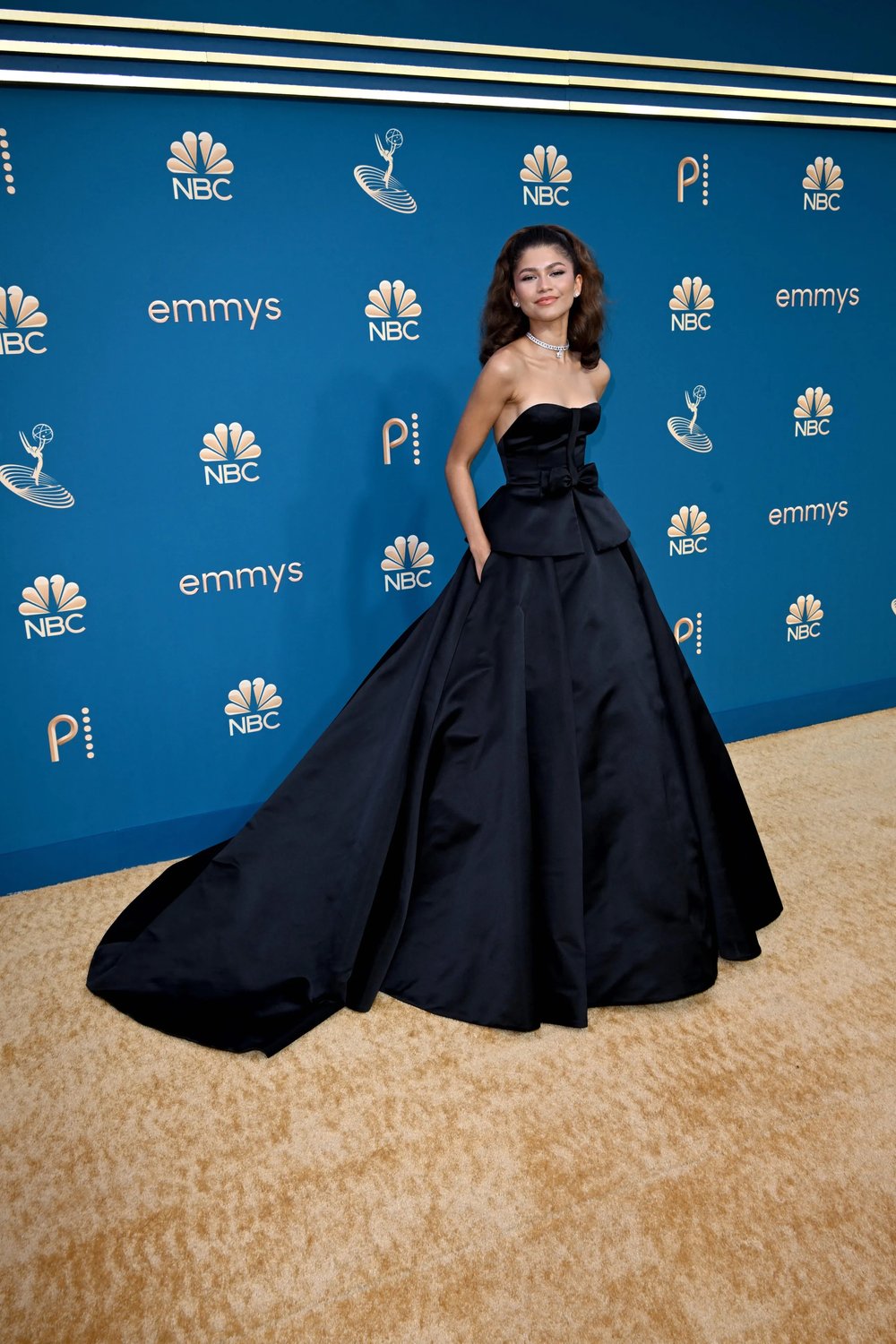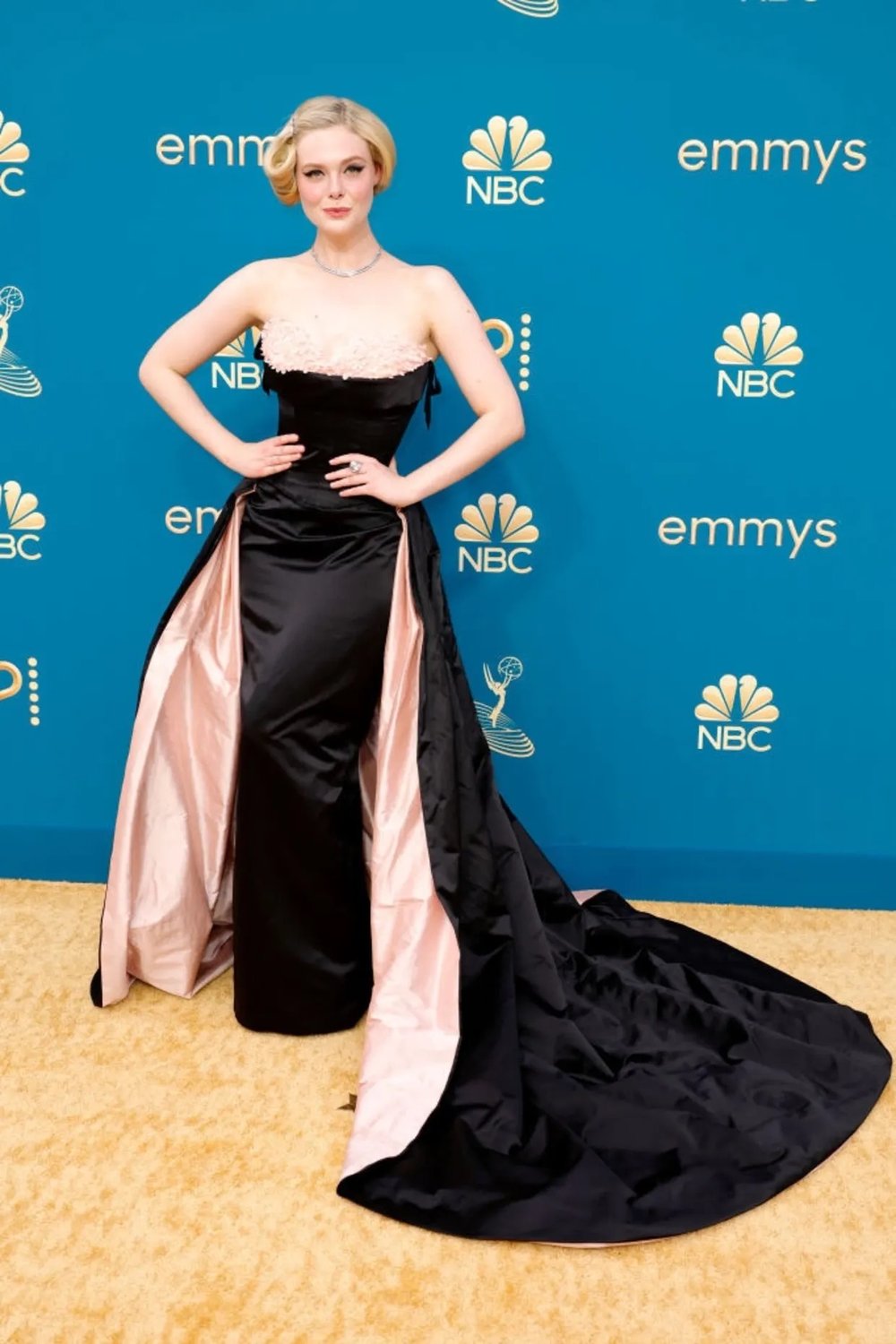 Super hero or super star?
Along side the showing of trains, we saw some celebrities go that little bit further and opt for a cape addition to their gowns.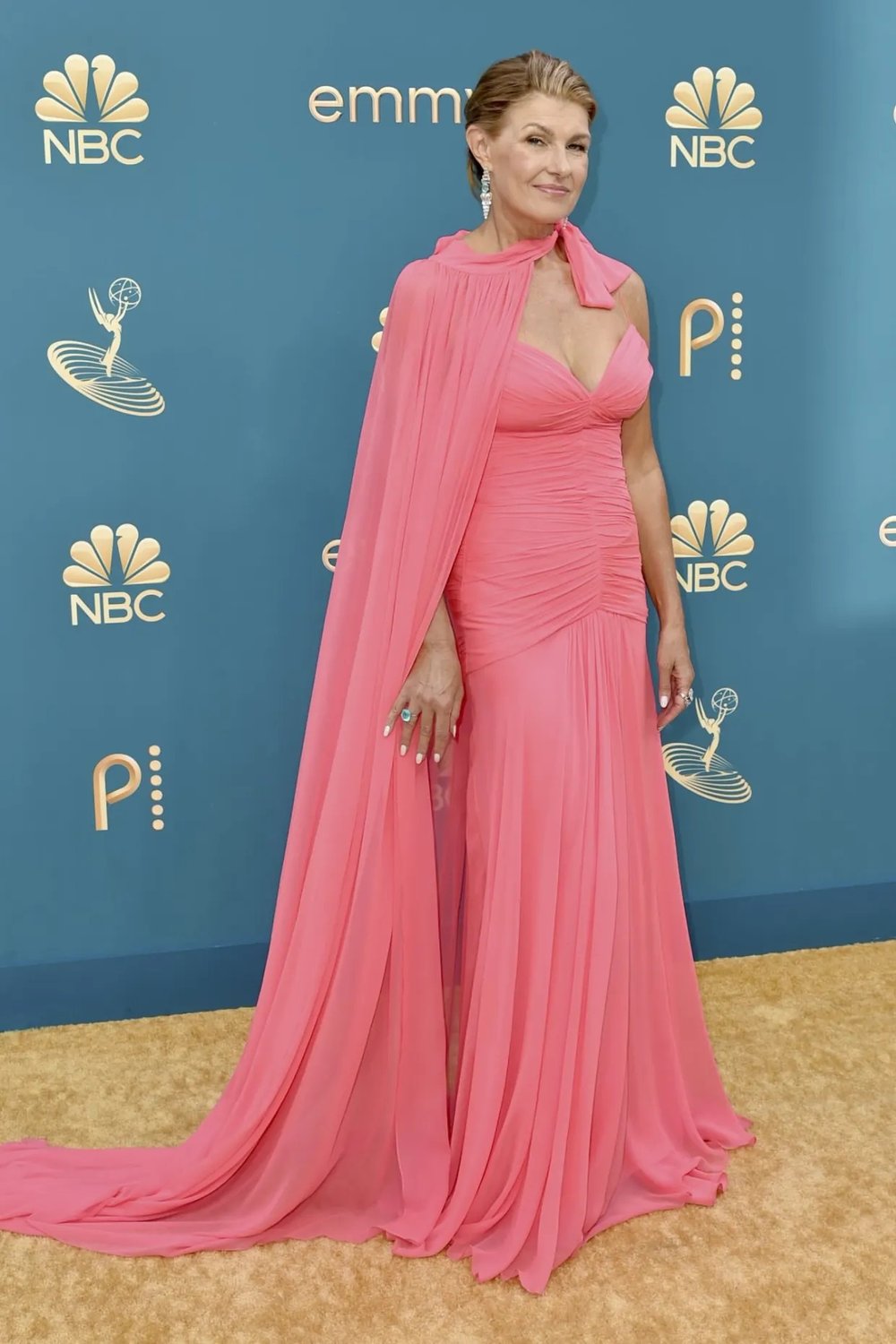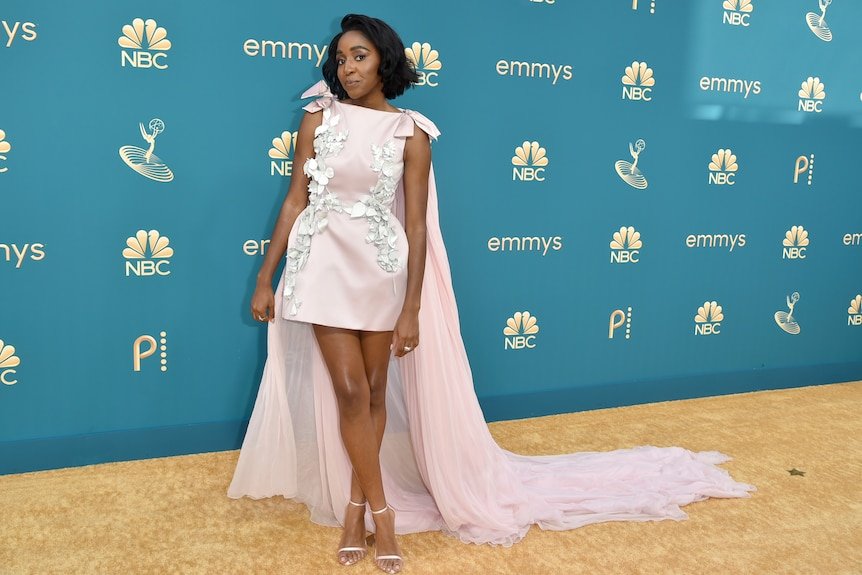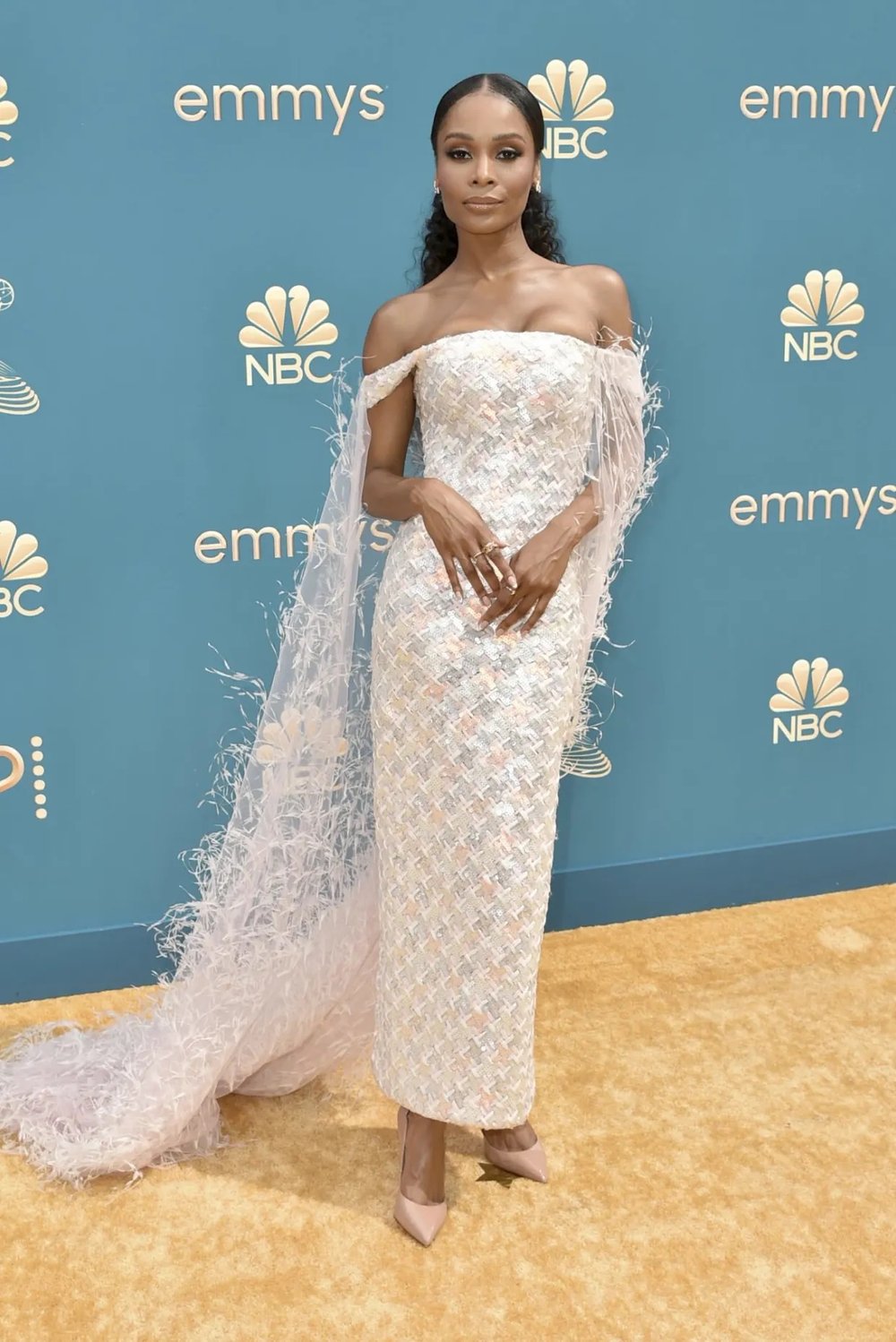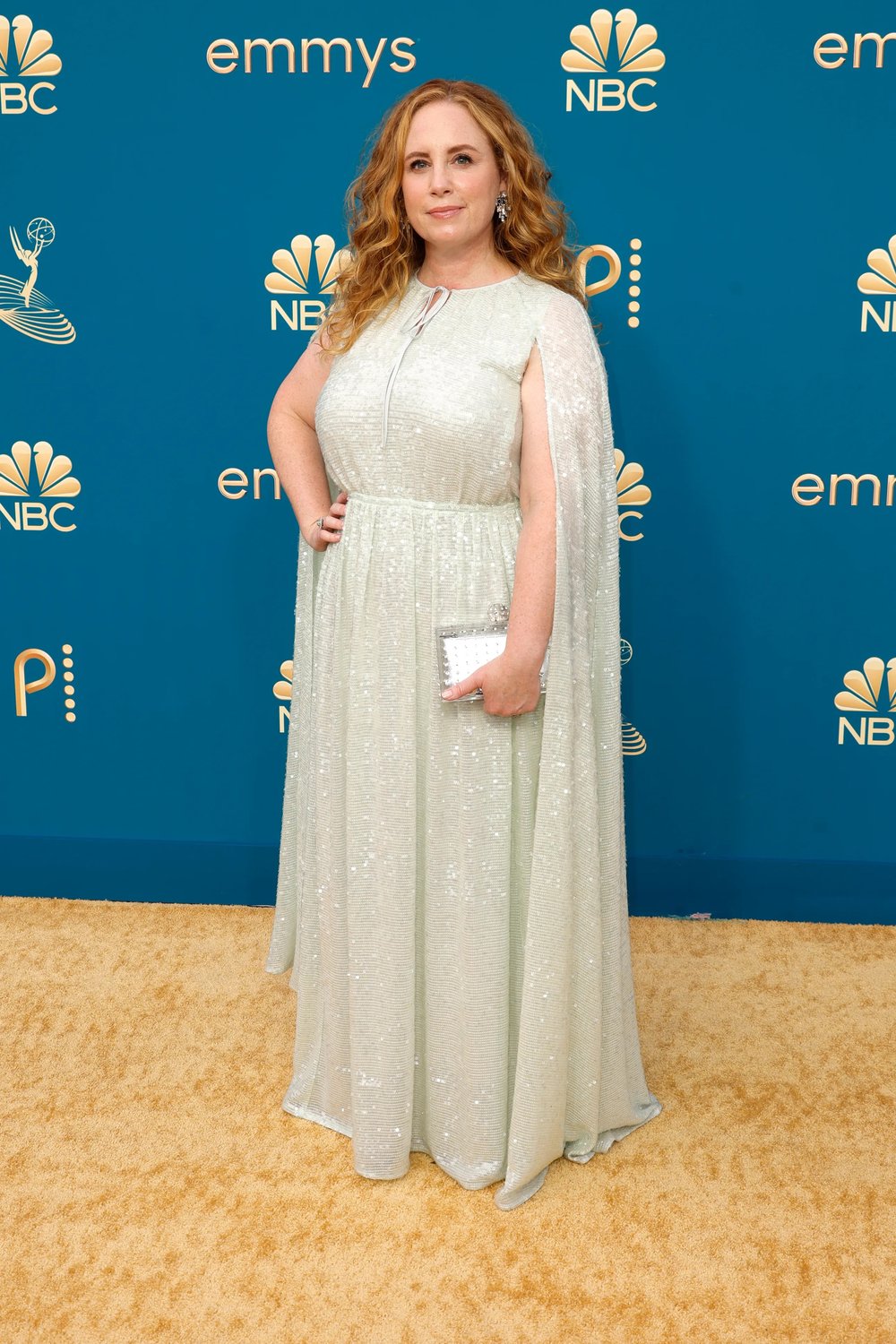 Cold shoulder
It may be the beginning of the cooler months in the Northern Hemisphere, but that didn't stop the stars showing off some skin. A popular silhouette was off-the-shoulder.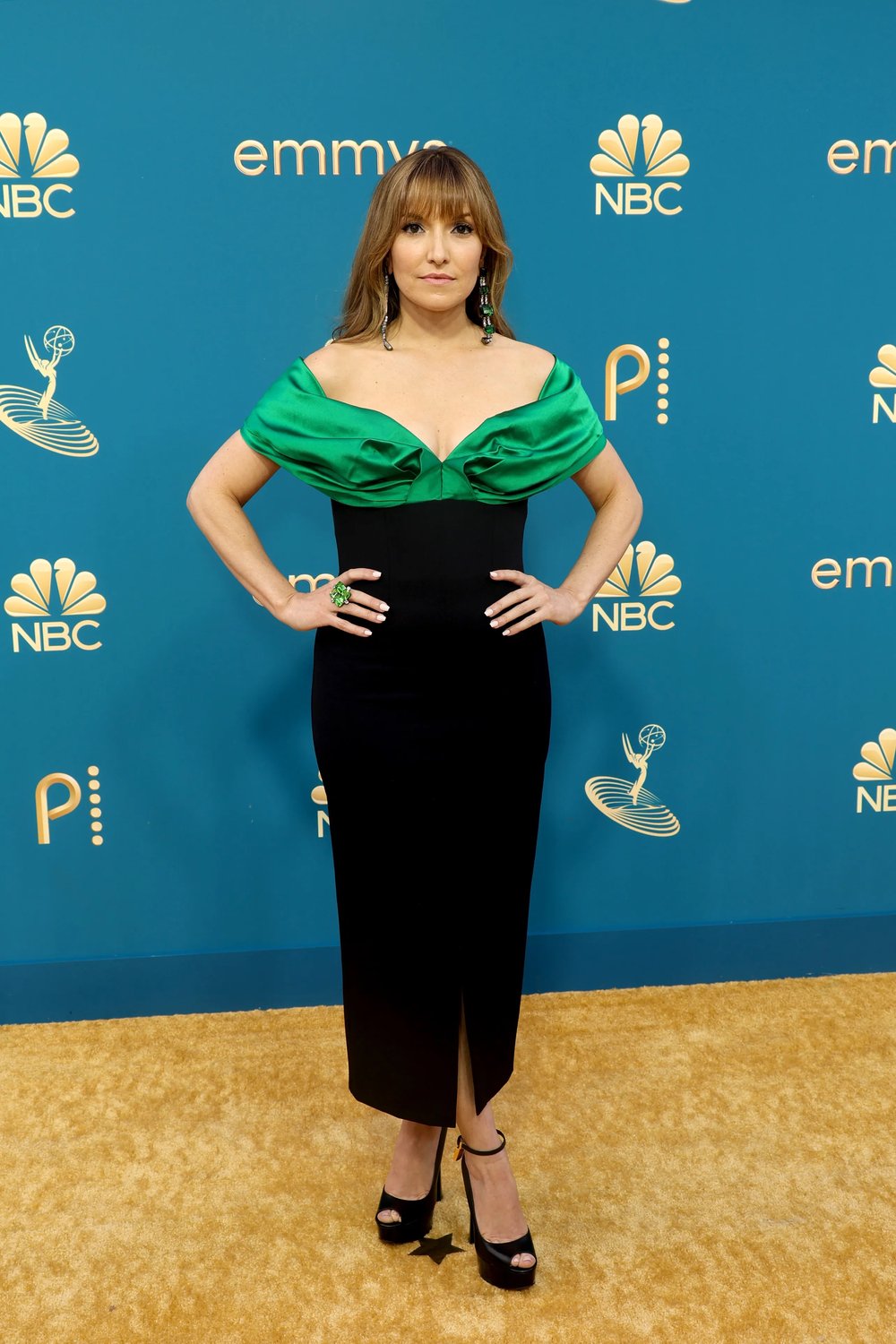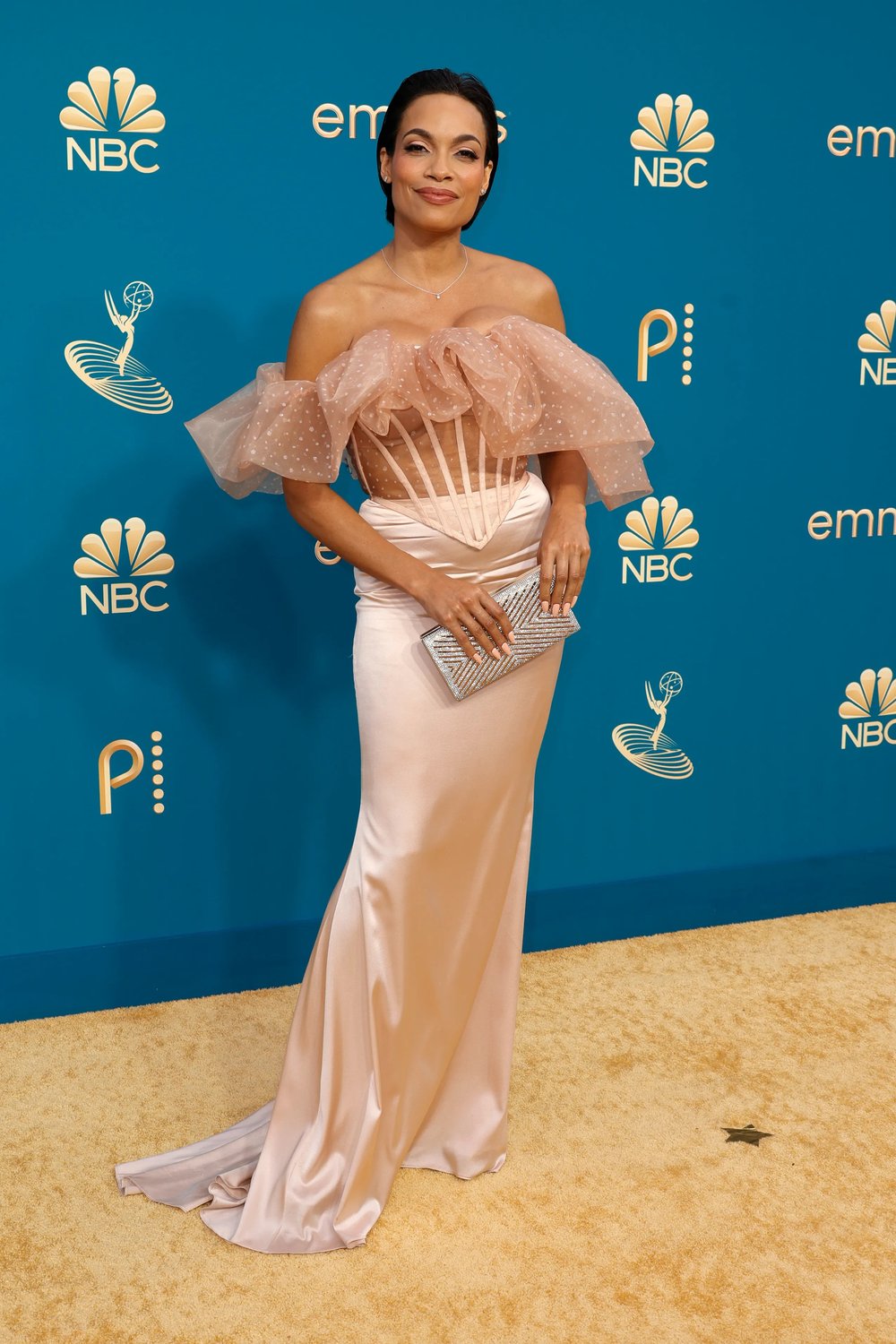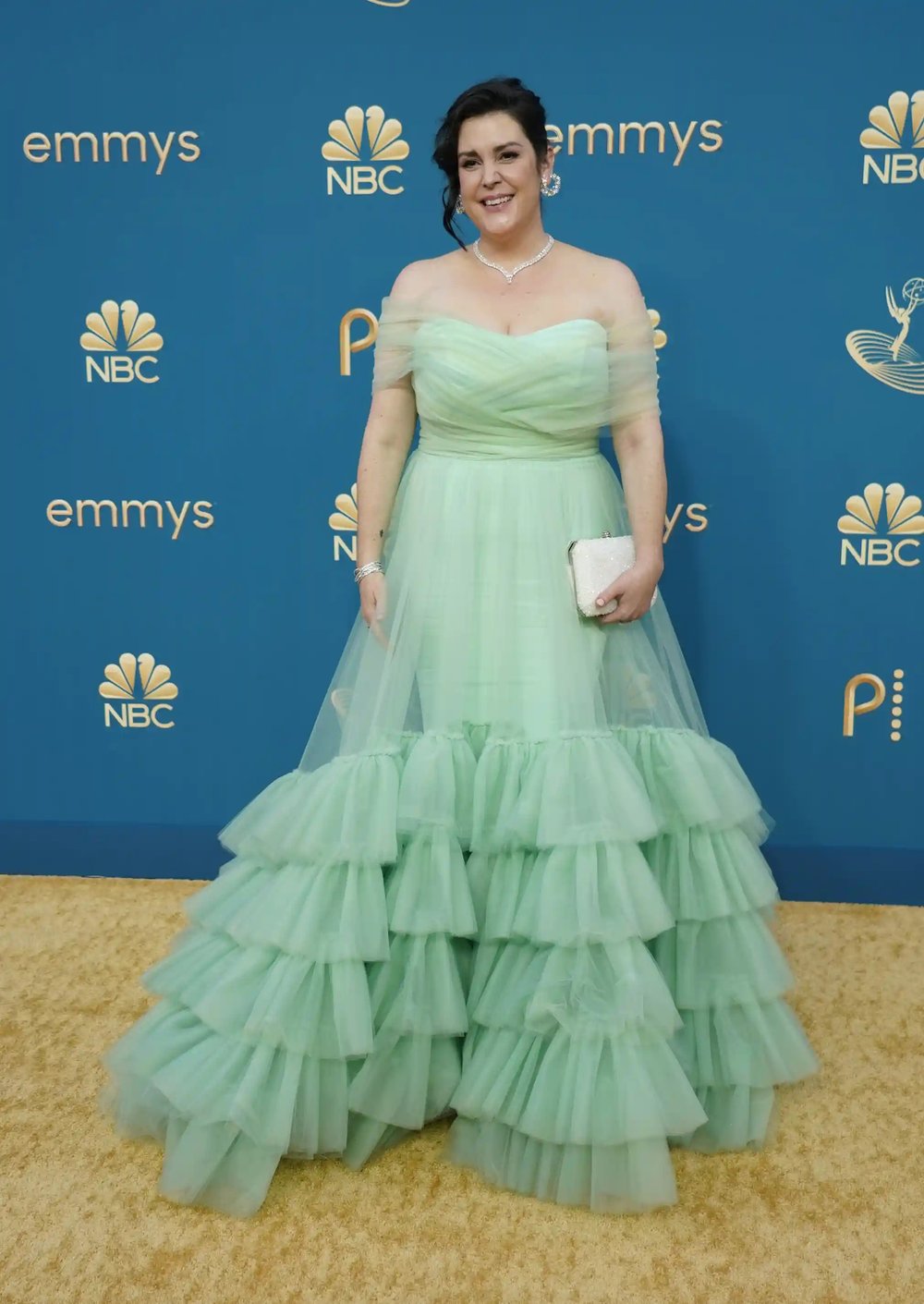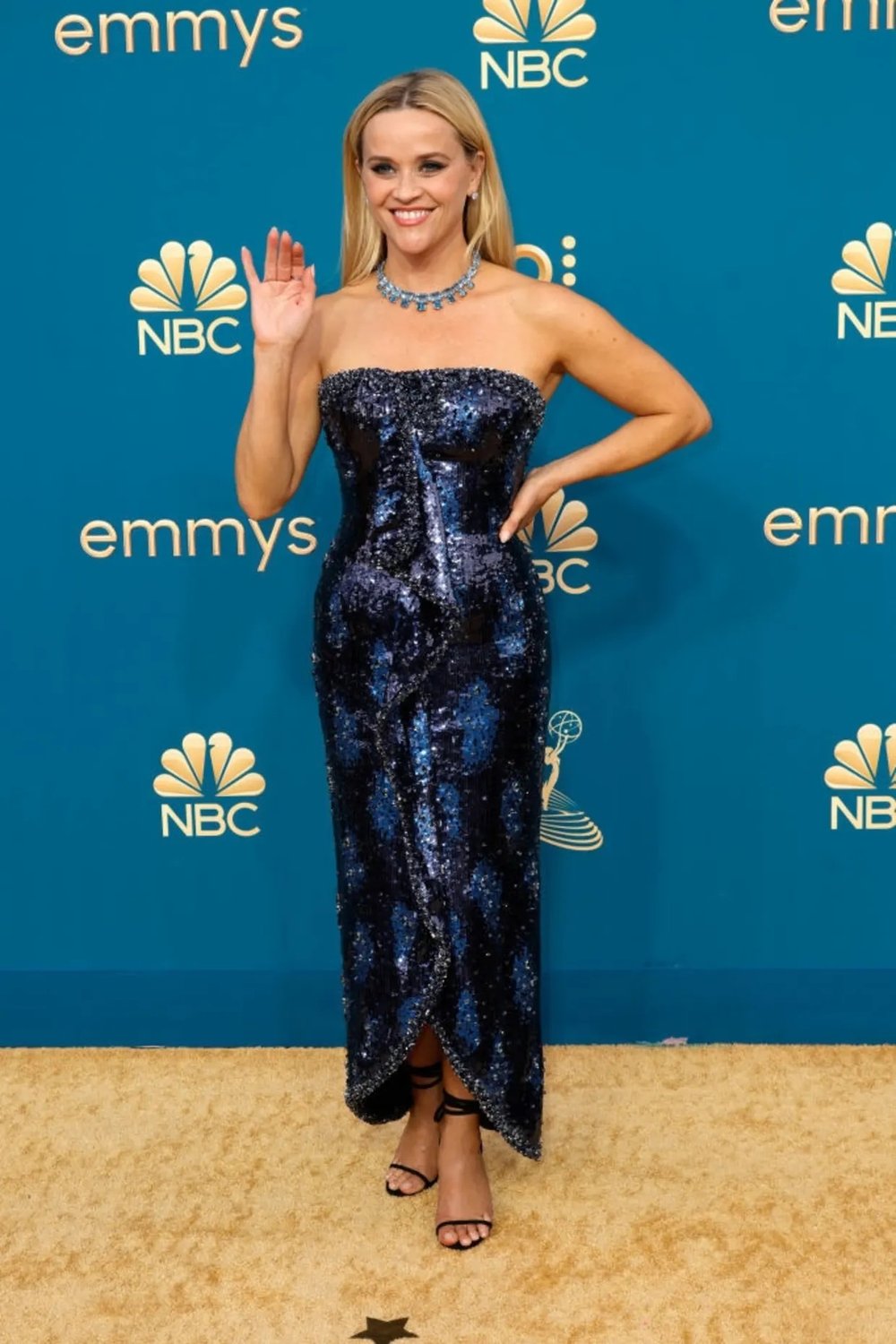 A white tie affair
The white suit was the hot style of the award show carpet.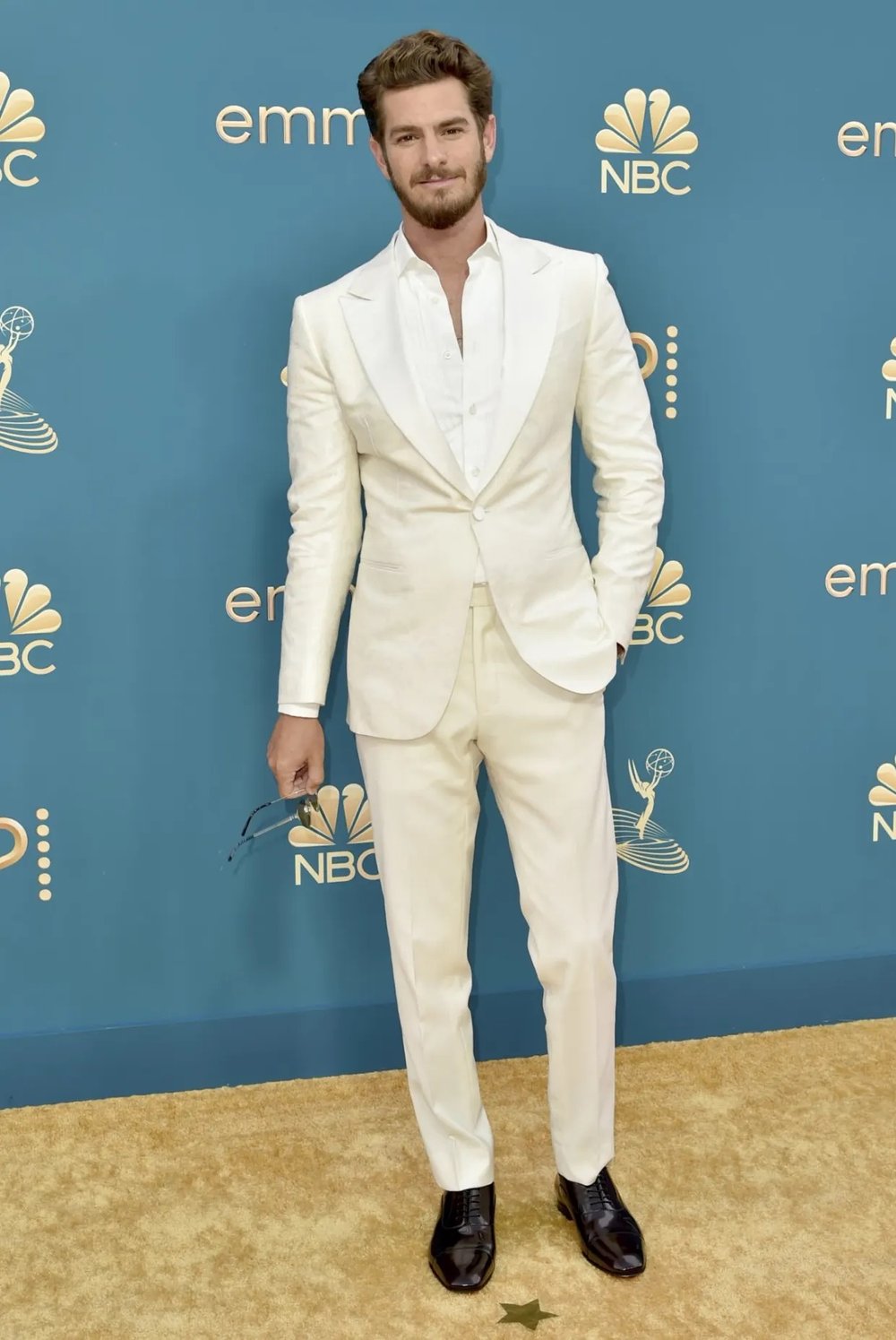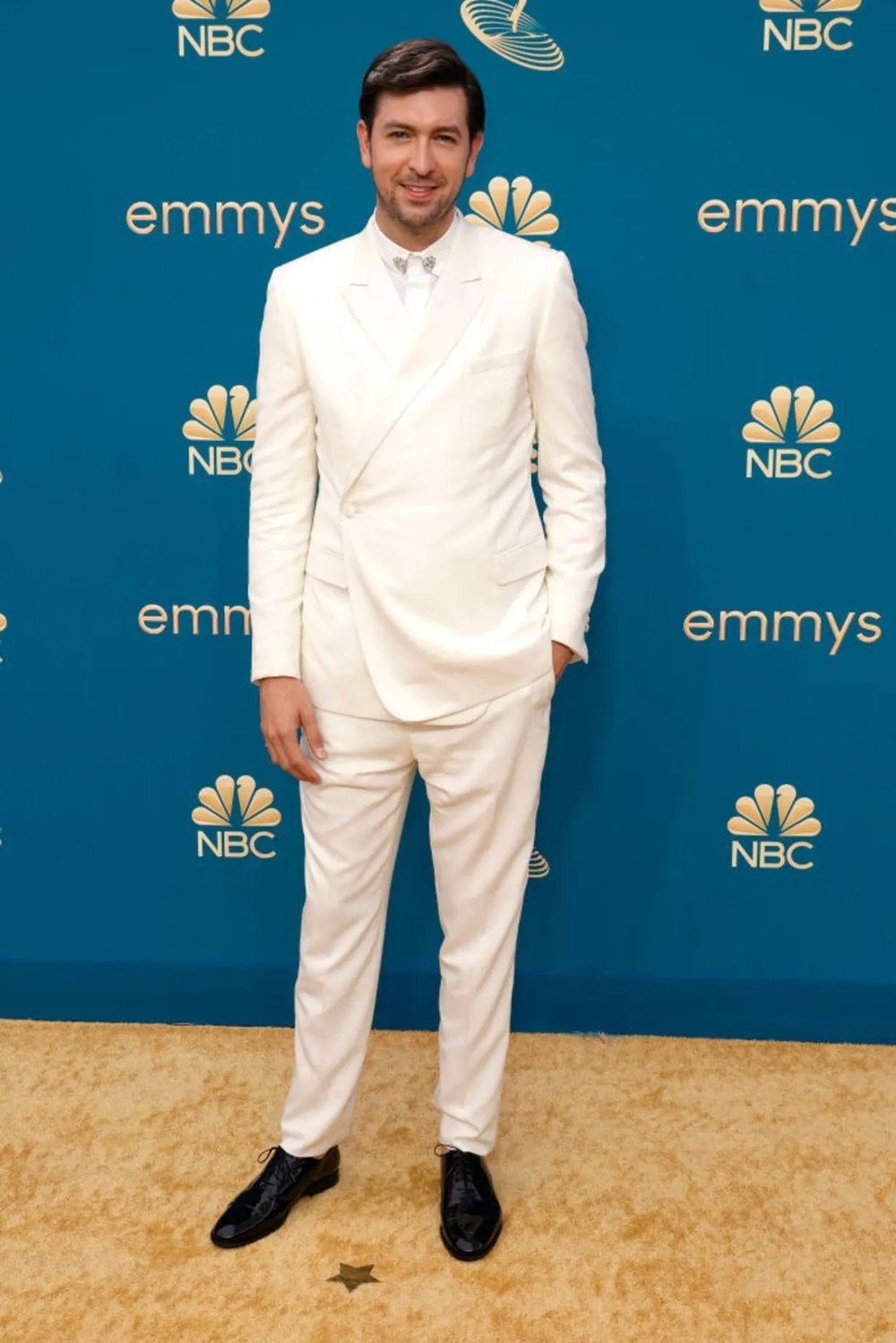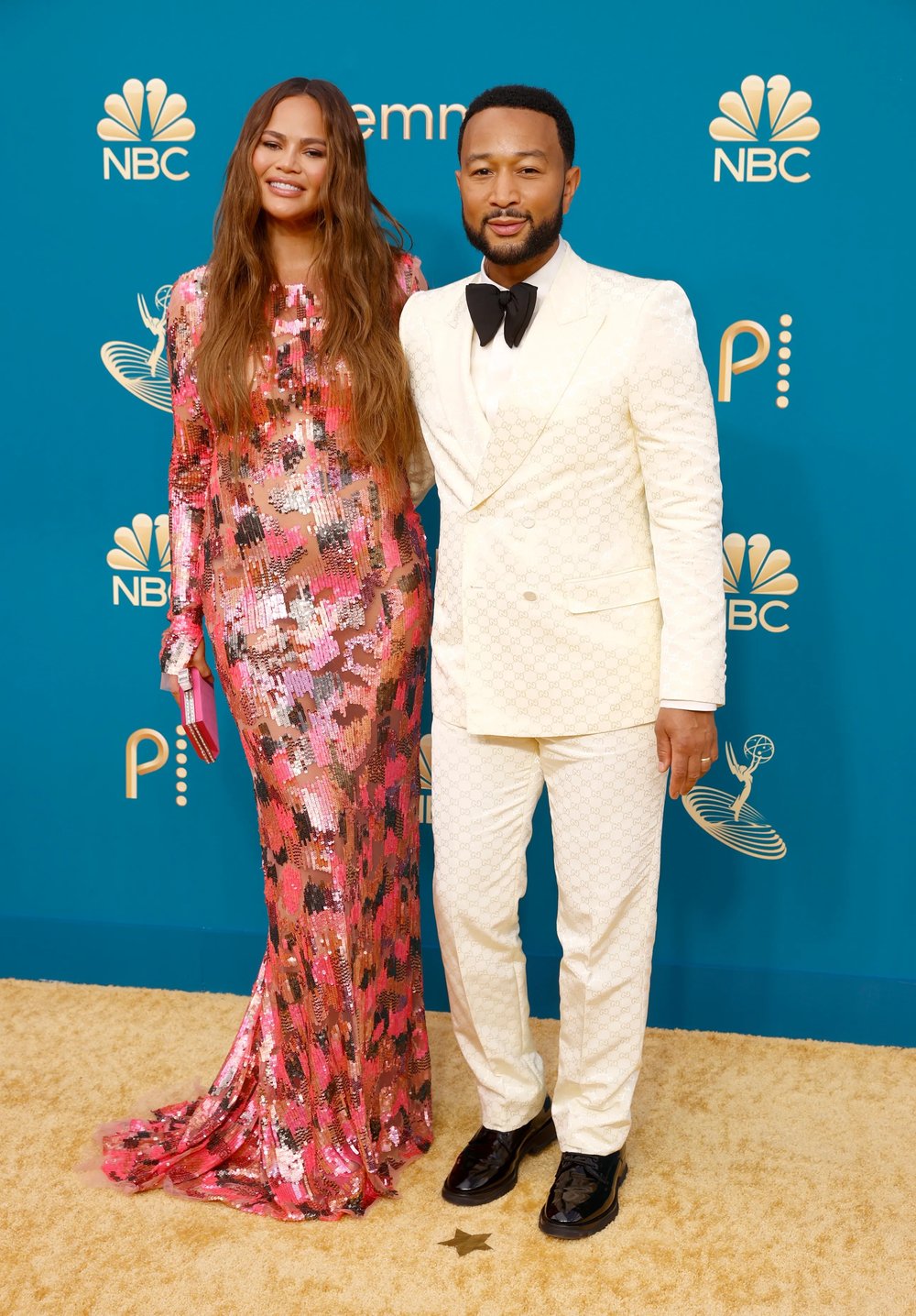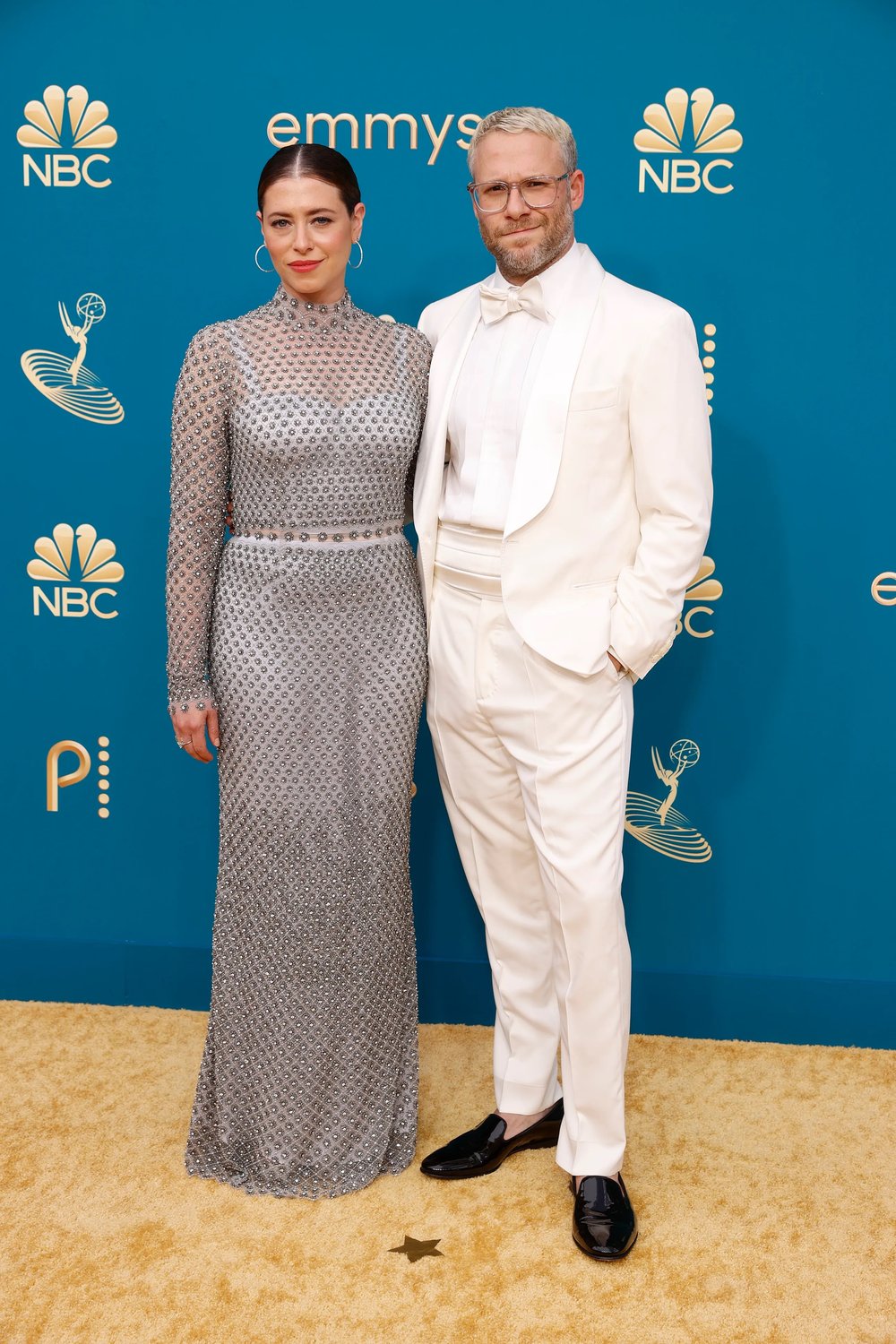 There we have the top looks from the 74th annual Emmy awards. It is so exciting to see red carpet looks again after the almost 3 year hiatus!