Lush Cosmetics Giving the Boot to Some Social Media, Cites Safety of Teen Mental Health
Lush Cosmetics announced Monday that it is shutting down some of its social media platforms due to concerns over its effects on the mental health of teenagers.
The beauty conglomerate stated on its website that it would stop updating its Facebook, Instagram, TikTok, and Snapchat accounts by the end of the week. The stoppage will apply to Lush social media accounts in all 48 nations in which the company operates.
"Some social media platforms are beginning to feel like places no one should be encouraged to go," the statement said. "We feel forced to take our own action to shield our customers from the harm and manipulation they may experience whilst trying to connect with us on social media."
The Poole, U.K.-based Lush added that it will keep its social media shuttered until the platforms figure out a way to "provide a safer environment for their users."
However, the company's online profile will not disappear completely, as Lush's YouTube and Twitter pages will continue to be available for customer interaction. Despite this, though, co-founder and CEO Mark Constantine said that the toxic evolution of social media has left him no choice but to go mostly dark for the time being.
"There is now overwhelming evidence we are being put at risk when using social media," Constantine said. "I'm not willing to expose my customers to this harm, so it's time to take it out of the mix."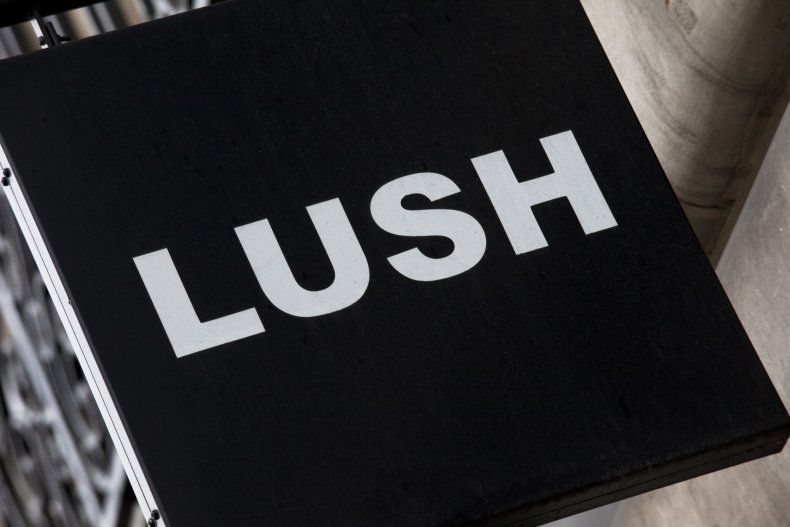 Lush had also attempted a previous shutdown of its social media in 2019. However, the effects of the COVID-19 pandemic on retailers forced the beauty company to return to the web.
Additional necessity to shut down social media, Lush said, came after Facebook whistleblower Frances Haugen recently alleged a number of issues that the social media conglomerate was covering up.
Haugen alleged a number of troubling practices by the company. Documents showed that Meta Inc., which owns both Facebook and Instagram, allegedly knew that its platforms were linked to decreased self-esteem and depression among teenagers, particularly girls.
A 2018 Statista report showed that 38 percent of Lush shoppers were ages 16 to 24. Additionally, it was reported that over 70 percent of the brand's Instagram followers were women.
The whistleblower documents went on to allege that Meta seemed to sweep these facts under the rug in favor of profit.
Other companies have also criticized Facebook after the platform allegedly allowed misinformation and harmful content to run rampant on the website without making efforts to stop its spread. Despite the allegations, recent studies by anti-hate groups have found that social media companies, Facebook in particular, have not made any widespread progress toward change.
Lush stated that it hopes other companies will follow suit in boycotting social media. The brand stated that it will invest in other forms of communication to connect with its customers.
"Now is the right time to find better ways to connect without putting our customers in harm's way," Lush continued.
Founded in 1995, Lush has become one of the world's most well-known beauty retailers. The brand currently has over 900 retail stores across the globe.
Newsweek has reached out to Meta for comment.