I've been itching to get this one finished so I could share it with you!
A few months ago now, a very lovely lady got in contact and asked if I was able to cut off some rings that were stuck on her finger. She was suffering from arthritis, and just like I remember seeing happening to my grandma's fingers when I was much younger and she was still with us, her rings were now well and truly stuck.
I guess my job is a little like surgery anyway. The preciseness and teeny weeny tolerances that I have to work with, but on day's where I have to actually cut a ring of a client's finger, it really feels that way!!
It was my partner Nate that suggested I ask my client if she would mind me filming the "cutting off" process and luckily, she agreed!
To start with, the job was just that, cutting off the rings, but we did have a little chat about either fixing and resizing or turning them into something else. My client decided that she'd pay for me to come up with a few ideas for a pendant, again, not making any commitment to go ahead, but she decided it was worth £28 to get some ideas on paper.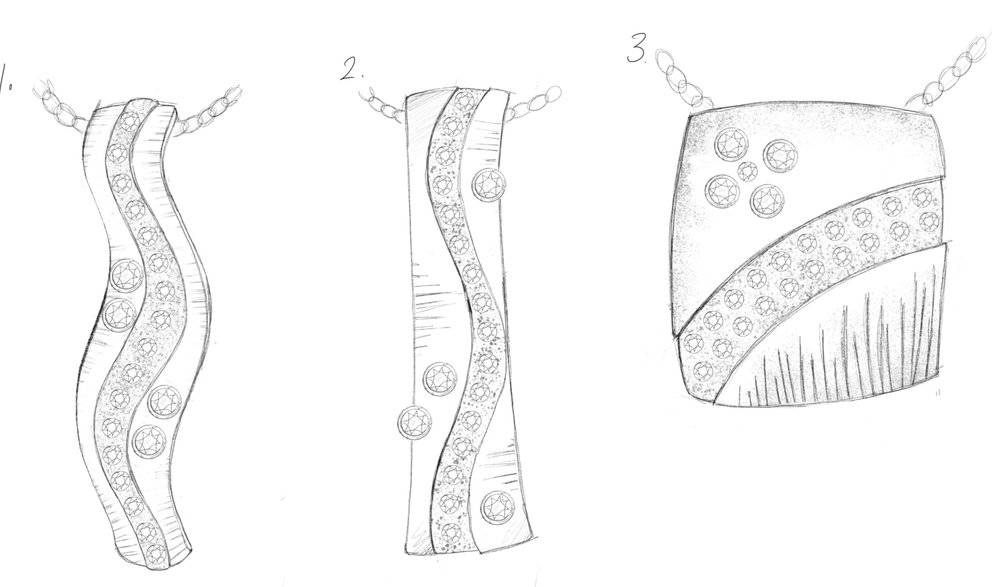 A few weeks passed, I did some more research about magnetic clasps, and eventually, we decided on the design that you see in the photos at the bottom of this blog. I think the diamonds that I took out of the eternity ring were possibly the smallest I've ever had to set at just 0.9mm across (never stop learning)! I also of course included the sapphires, along with the gold from the original rings set on top of recycled silver to complete the pendant.
Finally, collection day is always a little nerve wracking. It still doesn't really get any easier, even though I can't actually remember anyone "not" liking their commissioned piece, but I guess the day when I'm not feeling nervous is the day that I should probably stop, as its those nerves that fuel the refinement and development of any artists work that should really NEVER stop!
A few work in progress pics…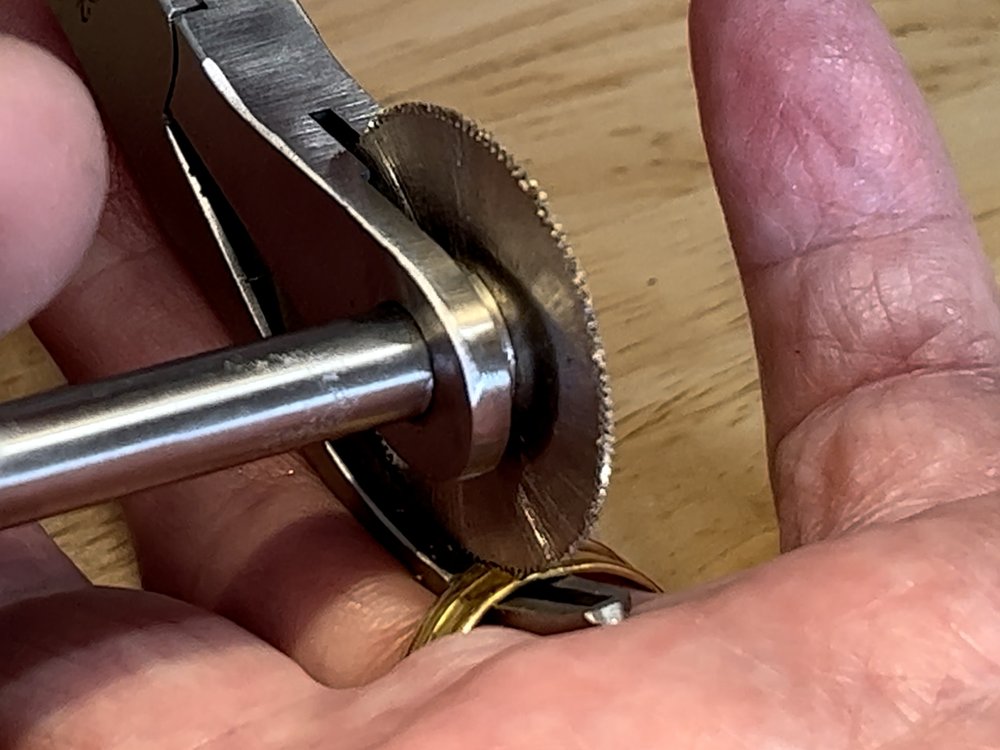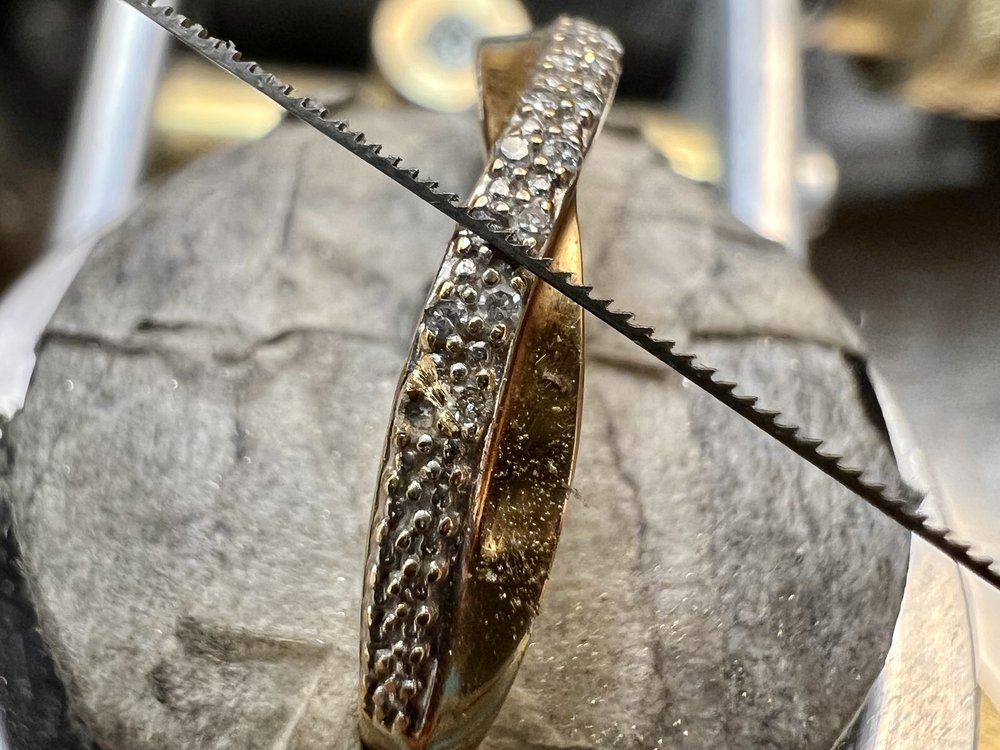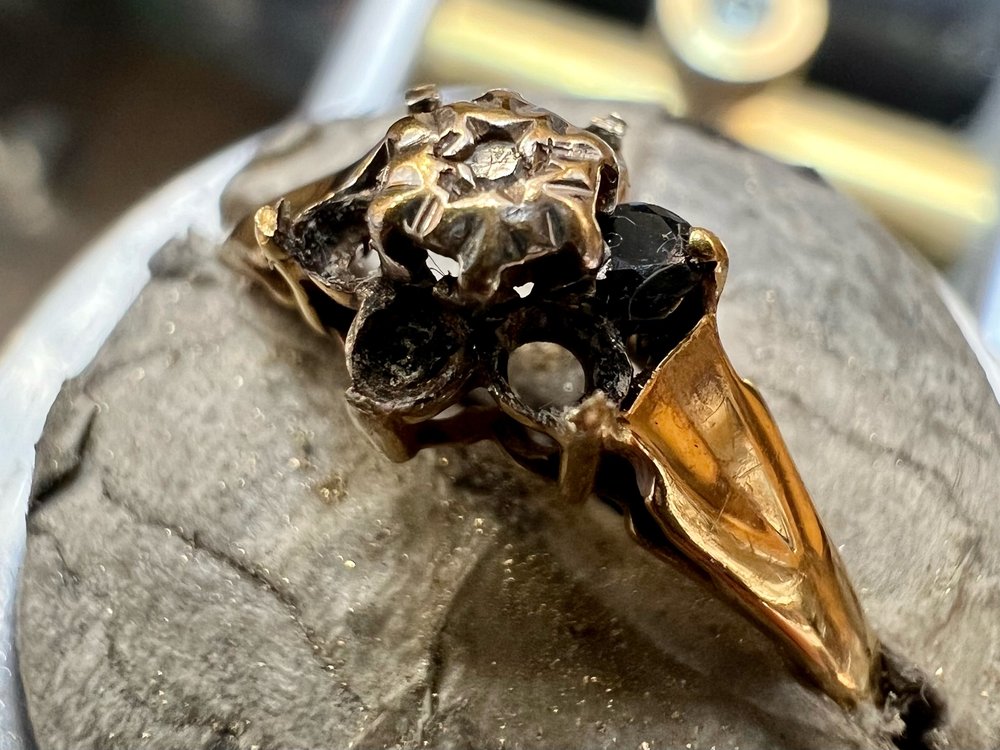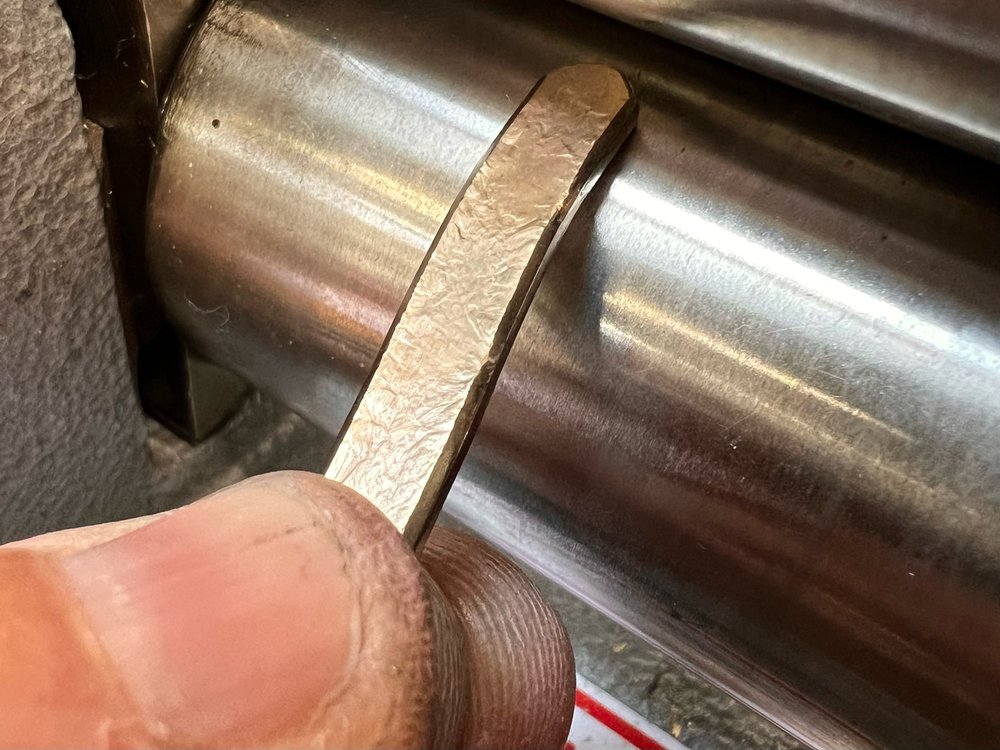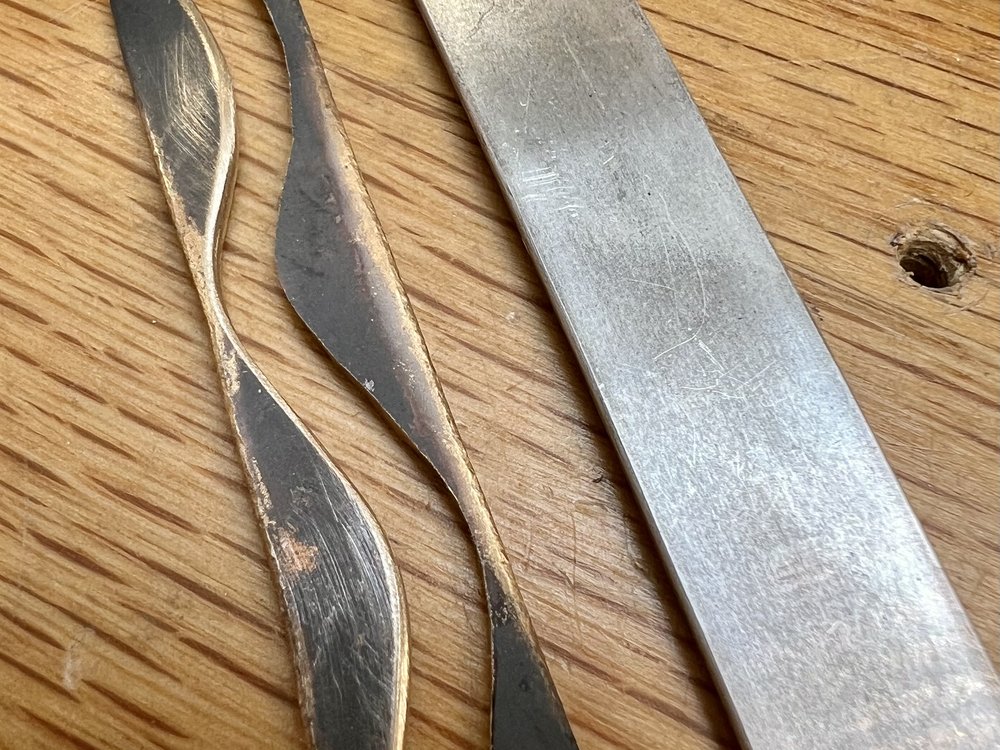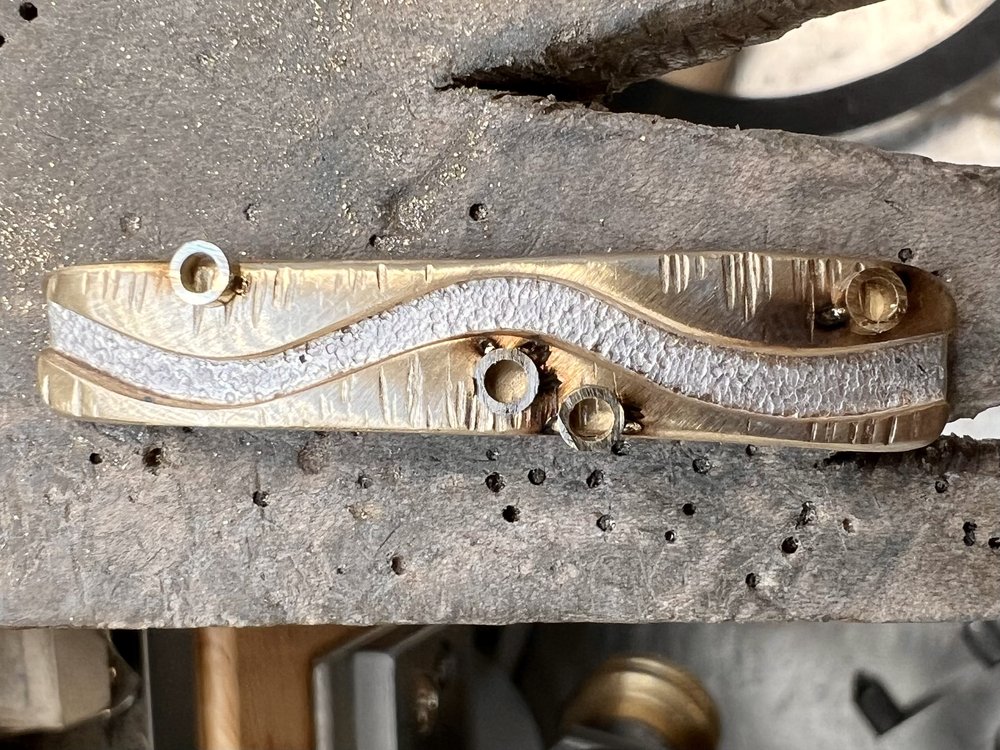 The finished pendant!